Transformation
Friday, November 16 2012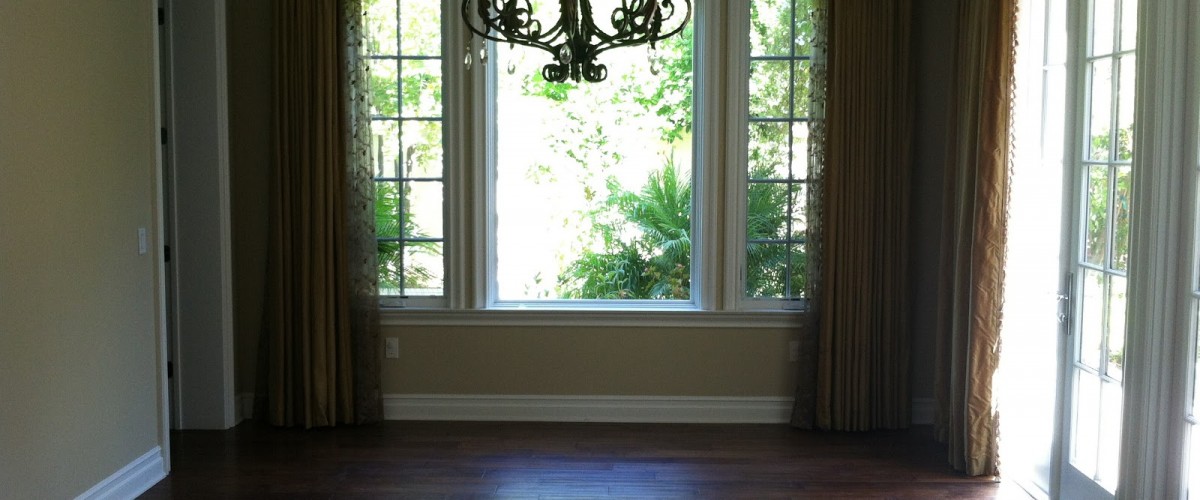 One of the most exciting aspects of what I do is seeing the transformation of a house. Witnessing and being a part of ideas implemented and seeing them come to fruition is what keeps me energized and what renews my love for Interior Design on a daily basis.
I am currently working with clients that purchased a beautiful home, it just wasn't their personal style. It was really lacking a specific style but was swaying in a Mediterranean direction. My client wanted a clean, crisp, transitional feel. Like me, this client loves all things panelled. We agreed that panelling should be added wherever possible as there were high ceilings and arches all over the house. There were many changes that had to be made to transform the house from the "wishy-wash" style it was to the look we are trying to achieve.
We are still in the midst of construction, however major changes are underway. Below are some examples of the transformation …..