My Happy Place ( well, one of them…)
Monday, July 9 2012
Paso Robles is my happy place. Well, maybe number one on my short list. There are so many reasons I love to spend time there; from the amazing wineries and restaurants to the scenery. Every view looks like a California landscape painting. I just spent a few days there and wanted to share a few snapshots.
I came across ( and completely fell in love with) this house at the end of a long country road. After standing there for a few minutes and fantasizing about leaving the hustle and bustle of LA and moving into it, I mapped out what I would use the sun rooms for. A girl can dream.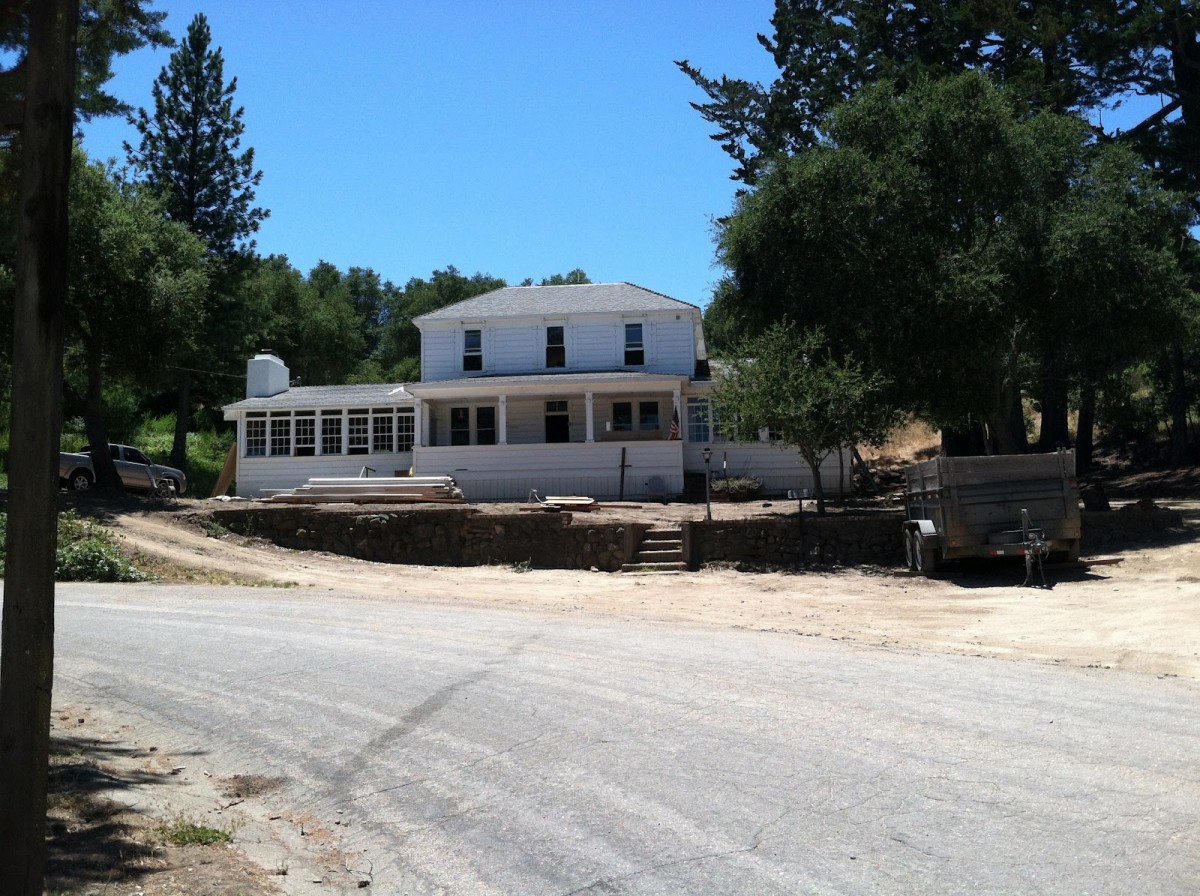 I enjoy collecting artwork from local Paso artists, and my favorite is Sue Johnson.(http://data.fineartstudioonline.com/dataviewer.asp?keyvalue=7356&page=Works) Her paintings remind me of the rolling hills studded with grape vines, and the charming red barns that you see around every turn.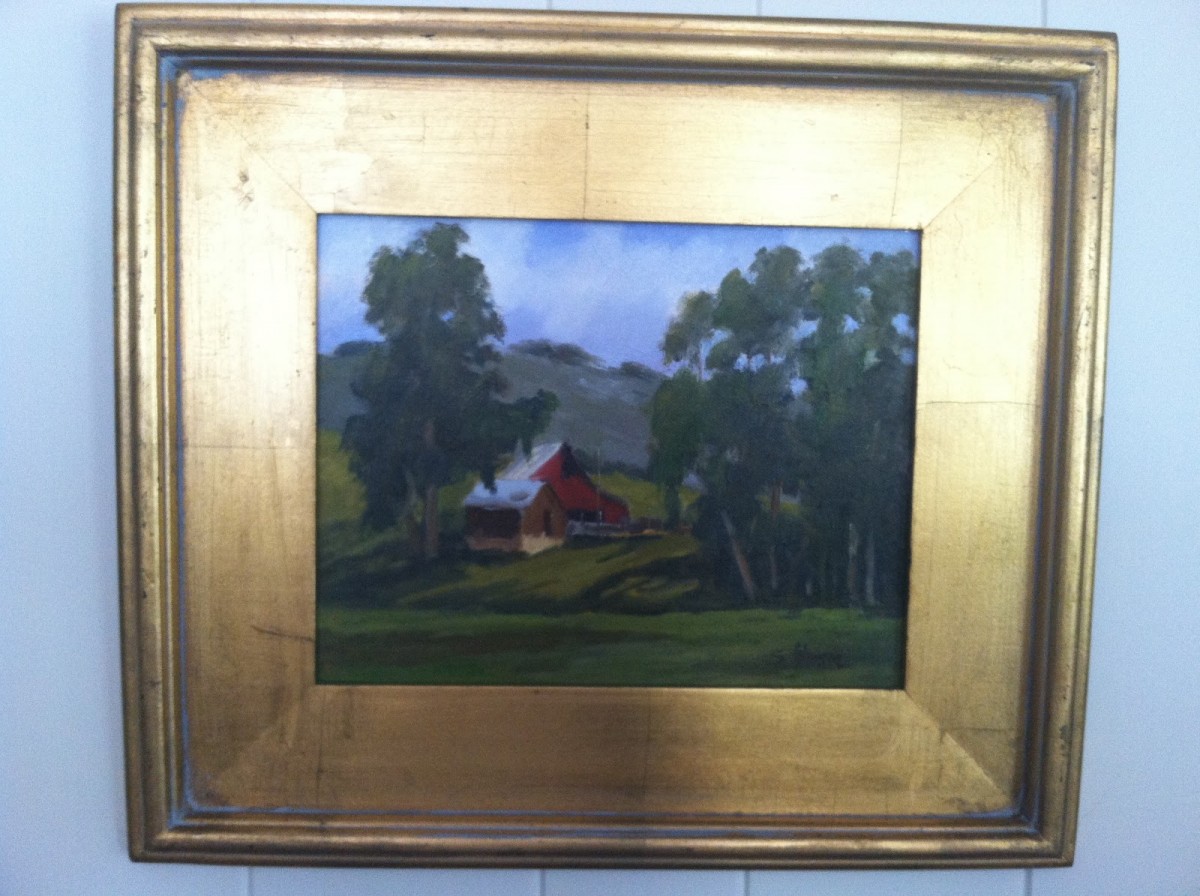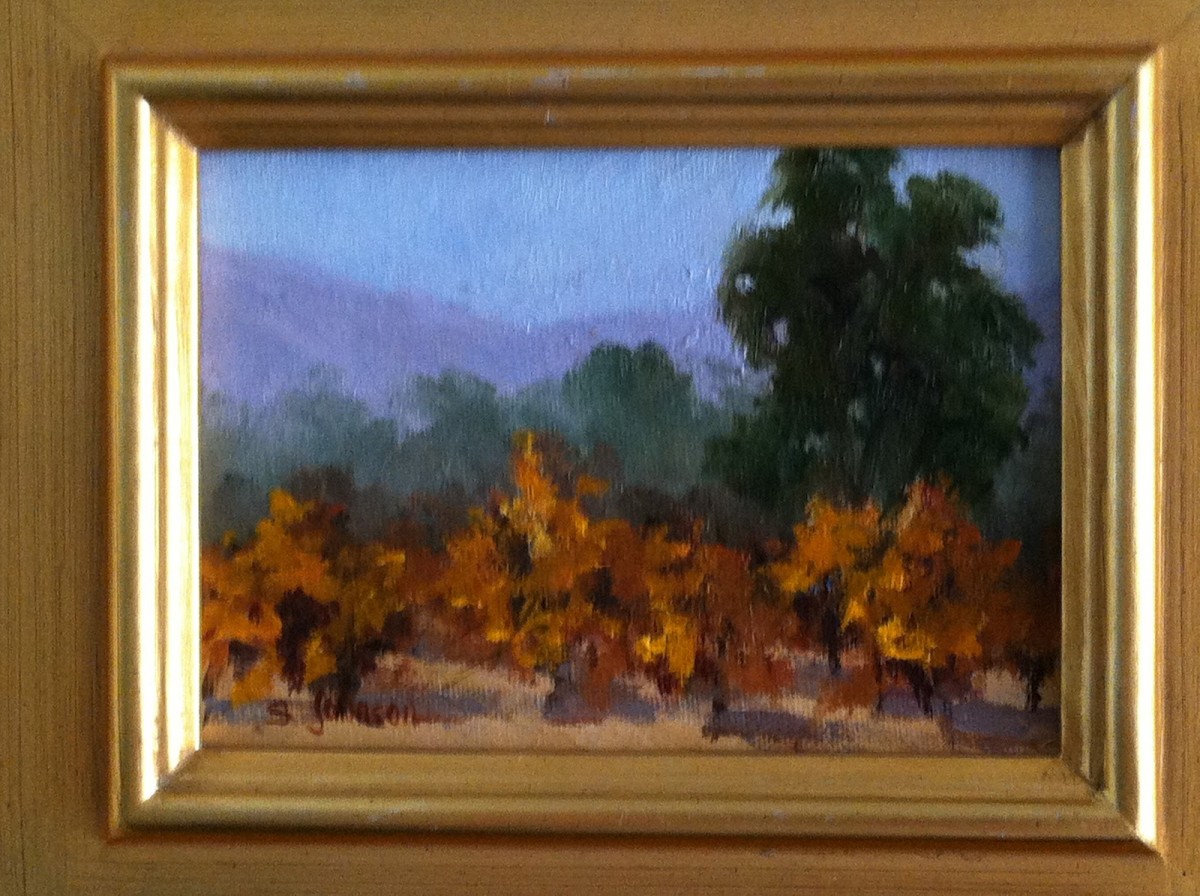 Above are two recent acquisitions. Looking at them makes me happy as it reminds me of Paso Robles.
More beautiful views....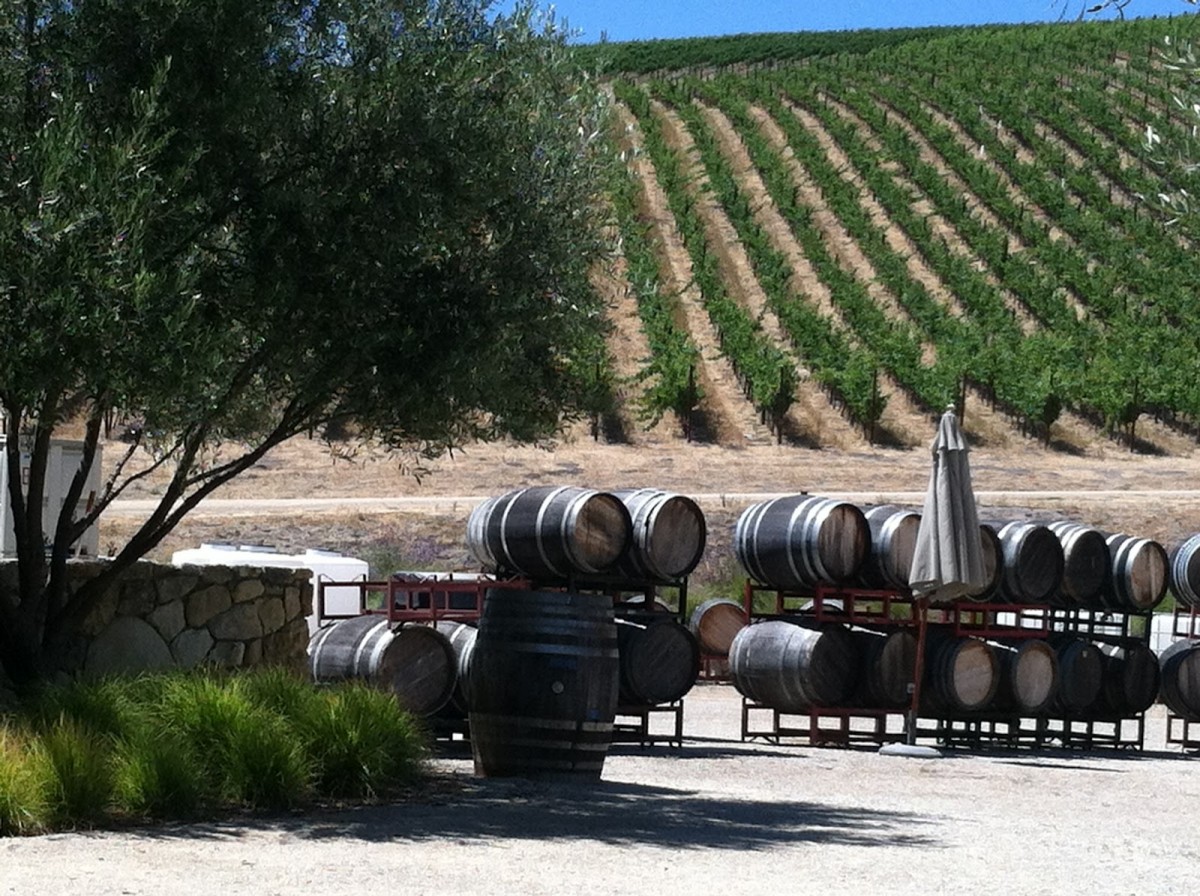 Booker Vineyard http://www.bookerwines.com/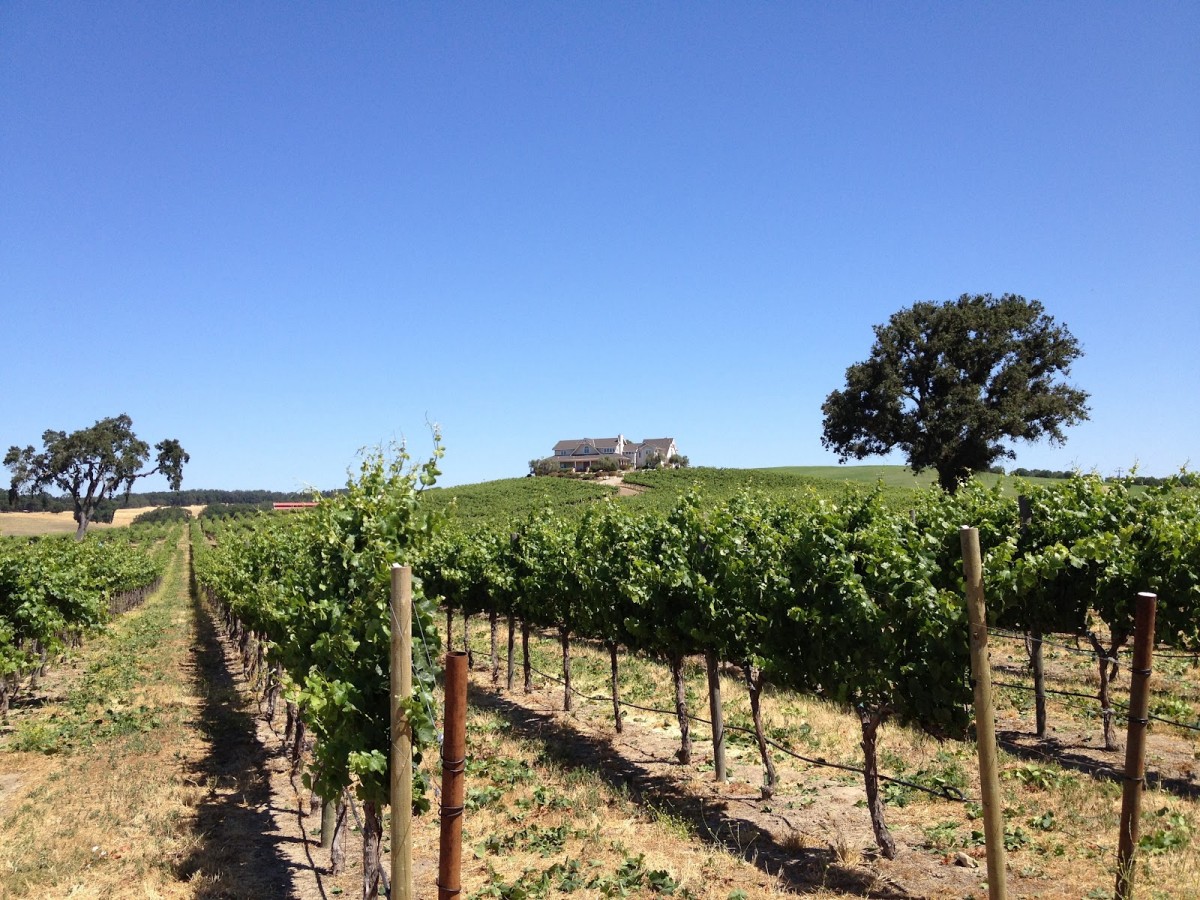 Jack Creek Cellars http://www.jackcreekcellars.com/
I visit as often as I can. It takes less than three hours to get there so until I can make it permanent, I will happily sit back and enjoy the ride.