Start To Finish
Tuesday, June 19 2012
For a year, I have been working on a private residence in Becket, Mass. It has been a treat to head East and spend time in the beautiful Berkshires, even if during my first trip I experienced the first snow of the season and had inappropriate footwear. My clients were so willing to allow me to take the reins and lead them.
The home is a Timberpeg (http://timberpeg.com/about) design, which means most of the walls are exposed tongue and groove, as well as many of the ceilings. All of these details make the homes very warm and rustic.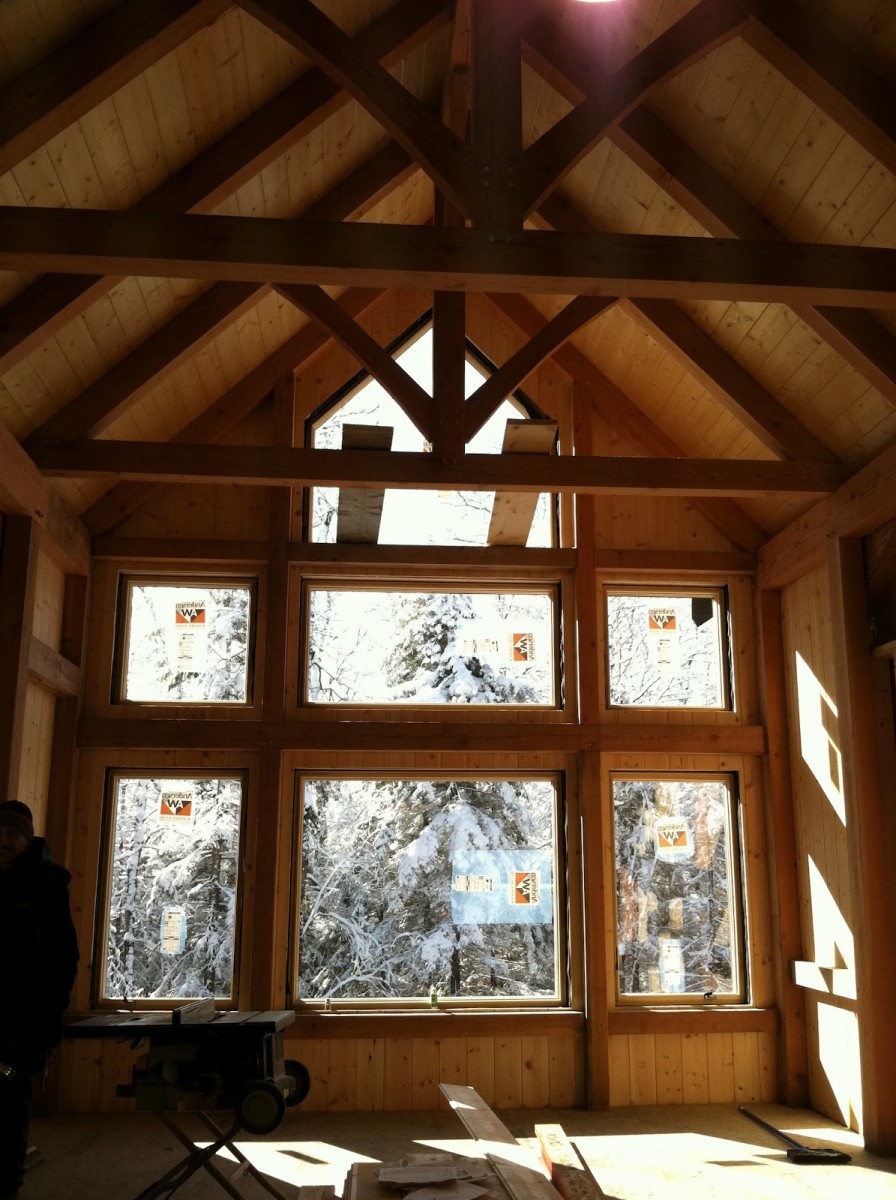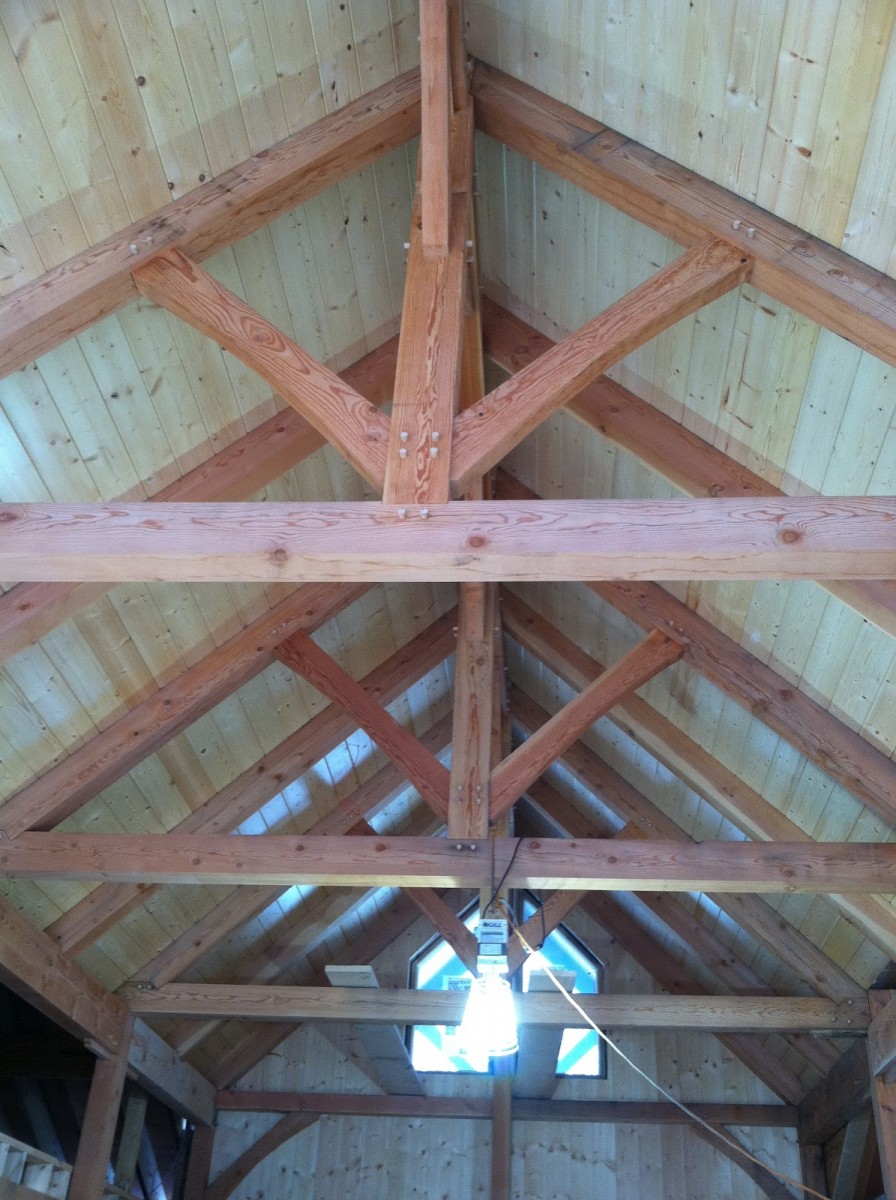 During my first visit, the framing was underway however many of the design decisions had to be made. First stop was a kitchen showroom.I knew exactly what I wanted and the clients loved the idea. Below are some progression photos, from conception to completion: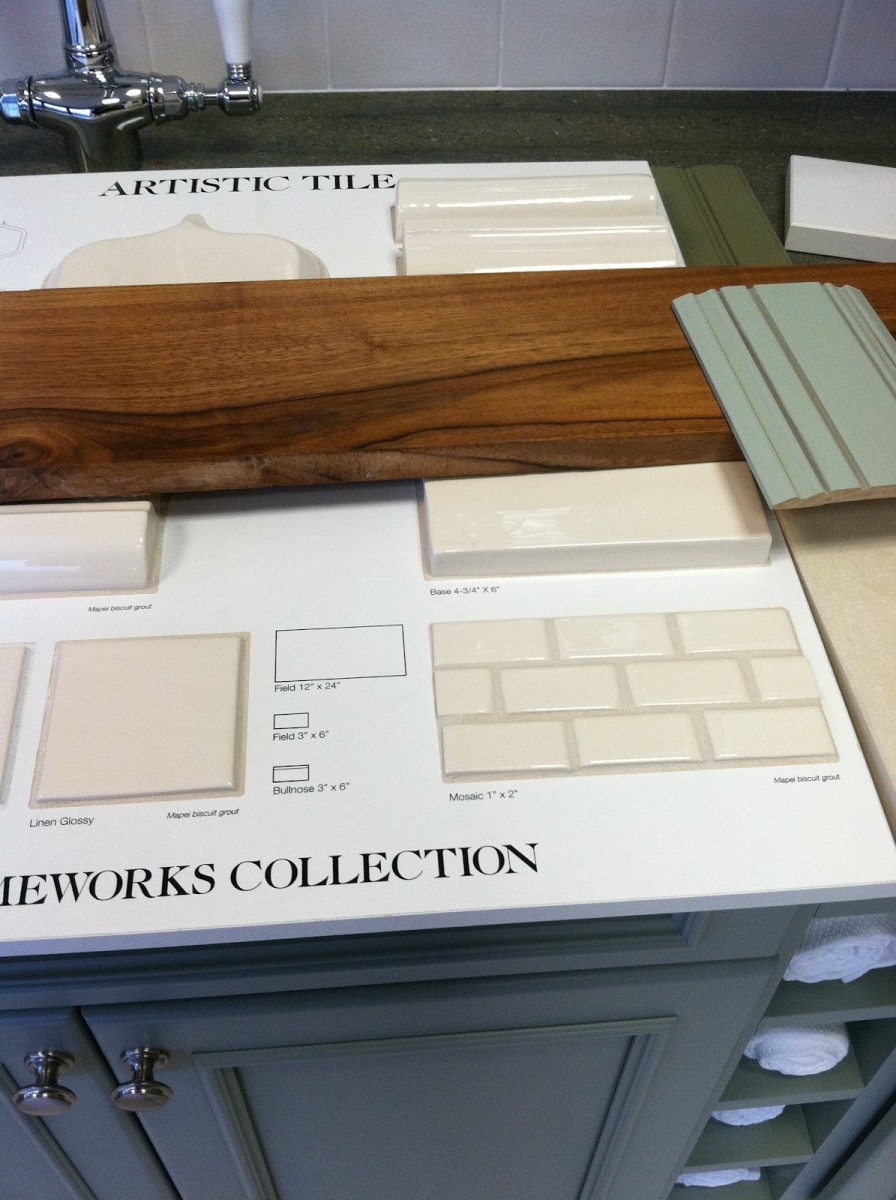 materials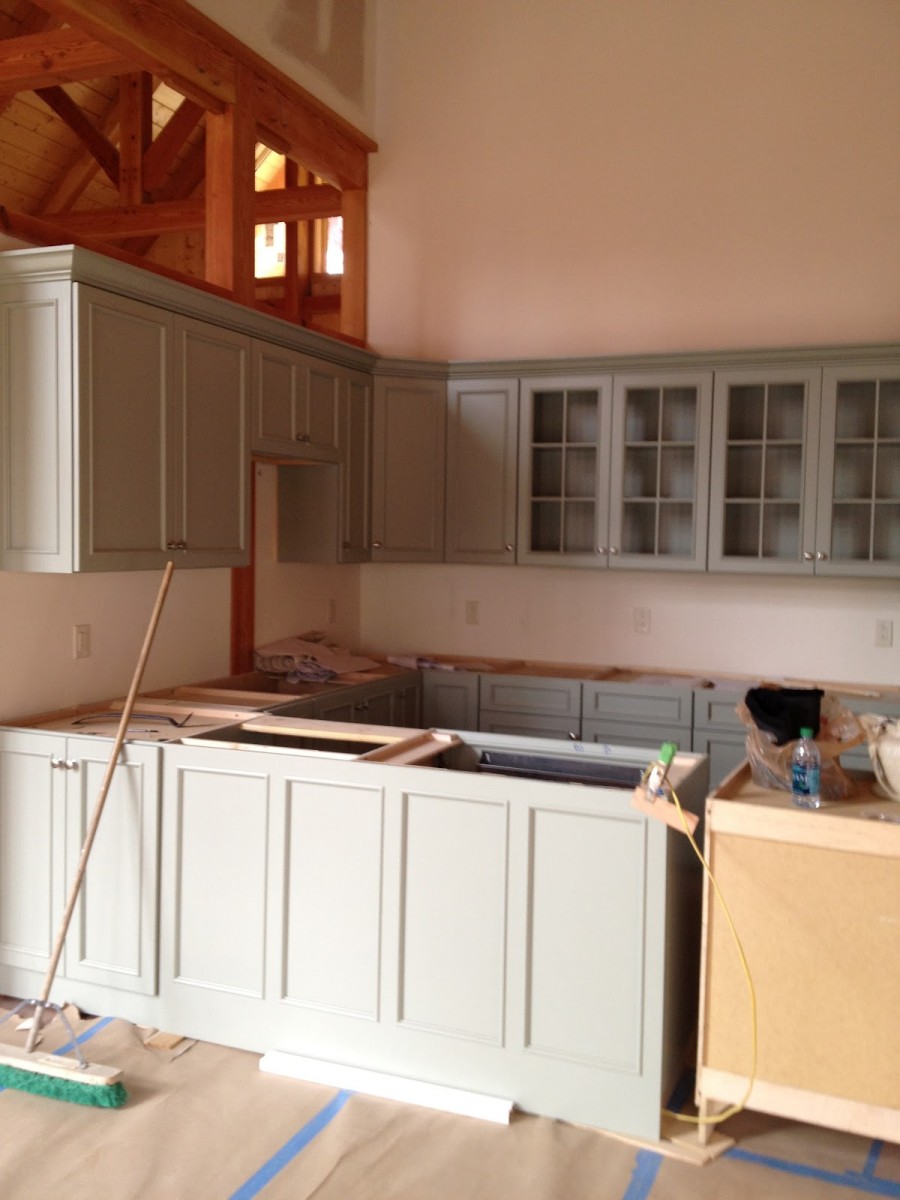 progress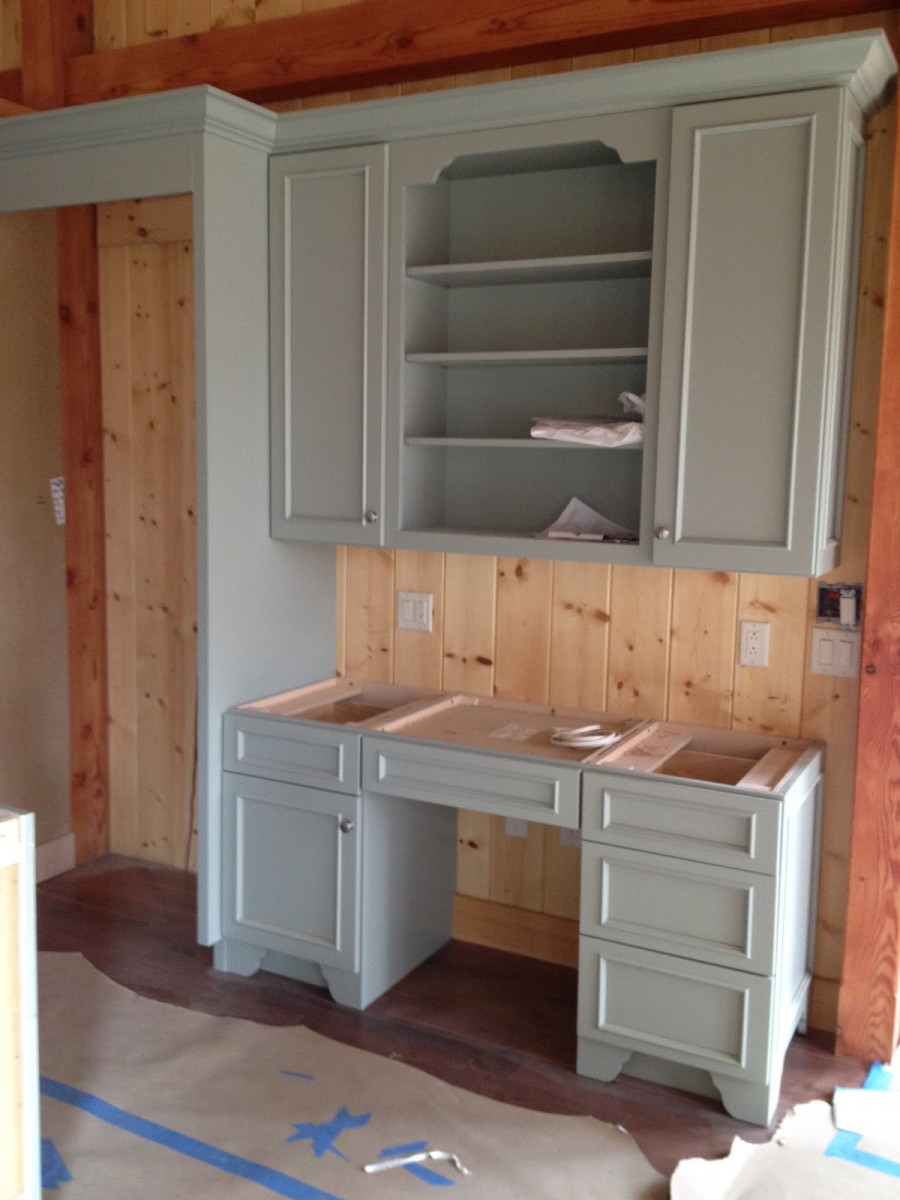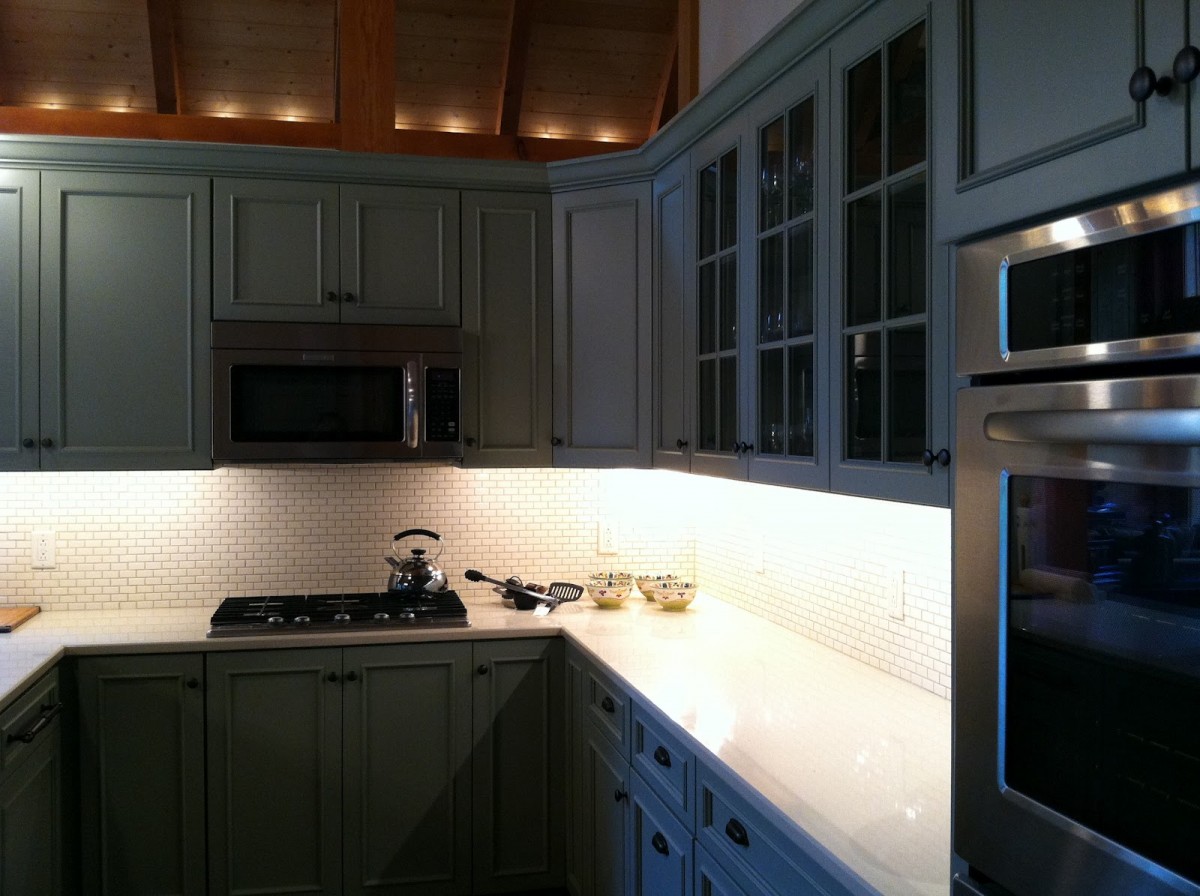 completion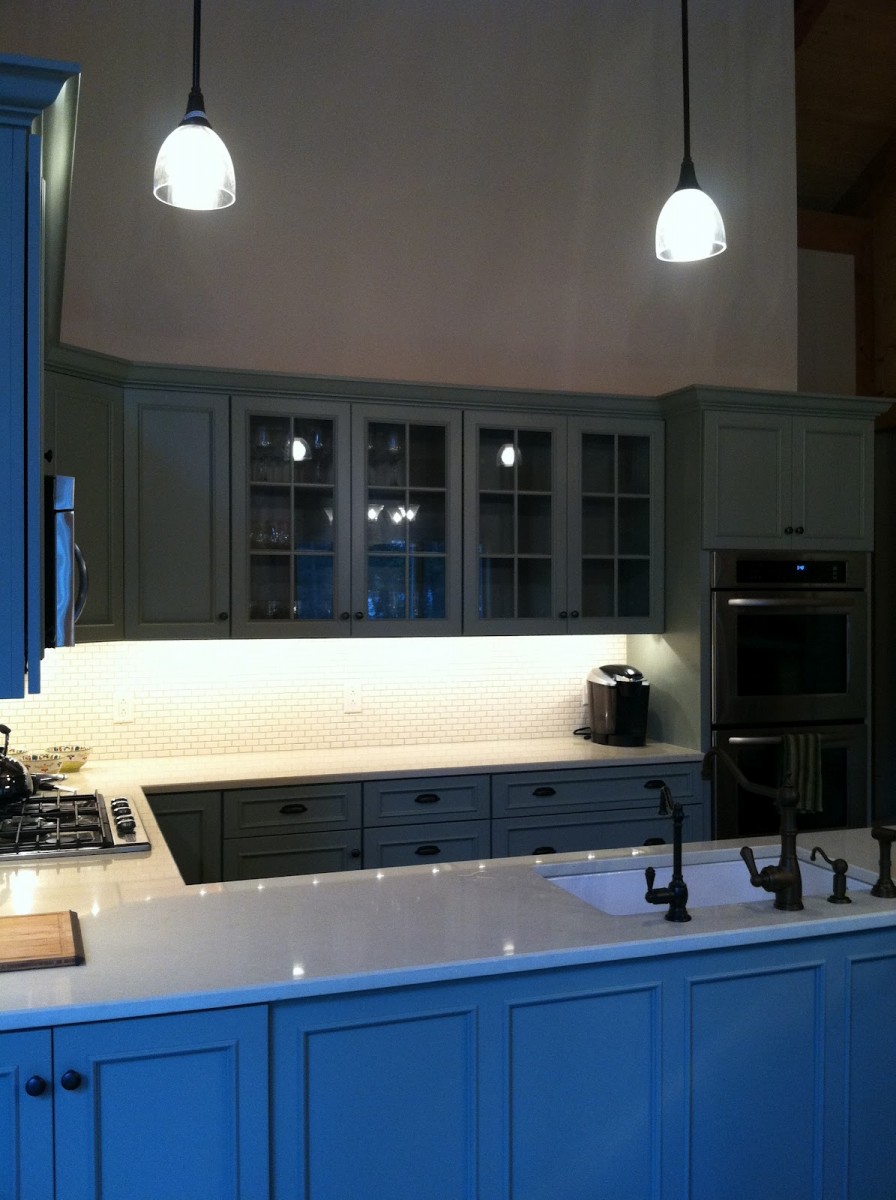 I was involved with every aspect of the design, from the hardwood flooring to the selection of the interior and exterior stacked stone. Below are some progress pictures of the construction: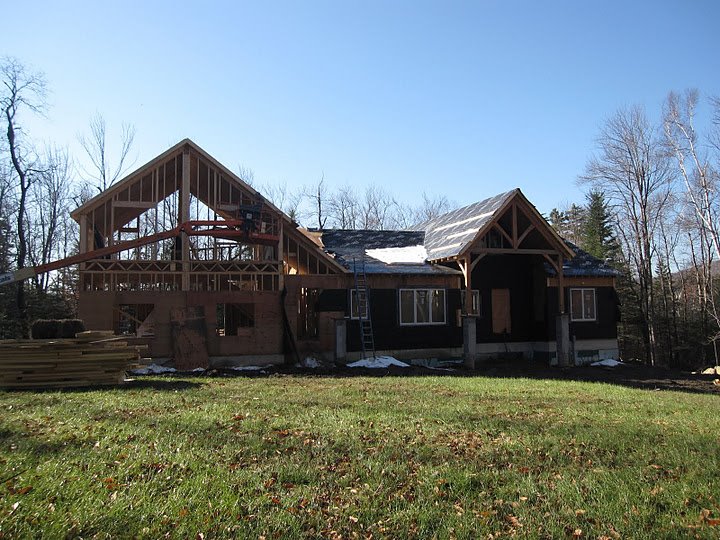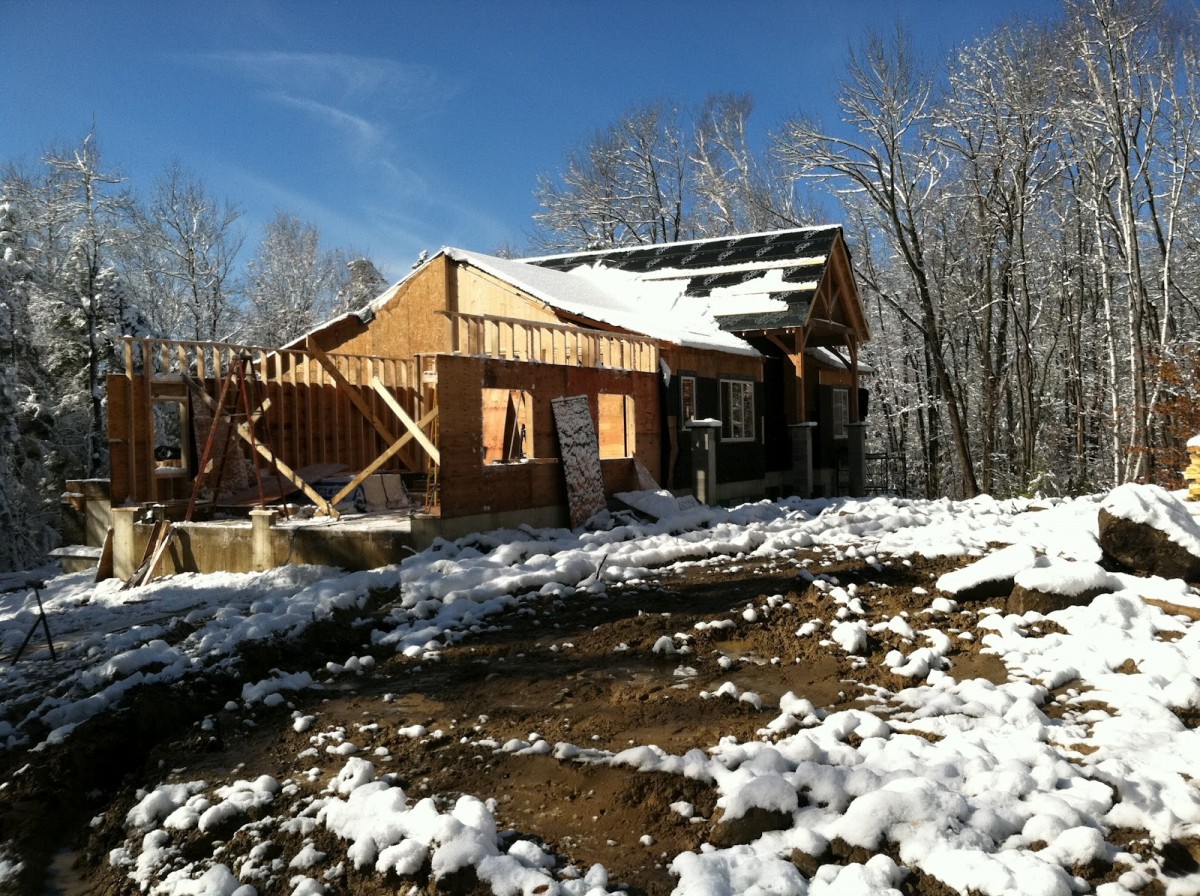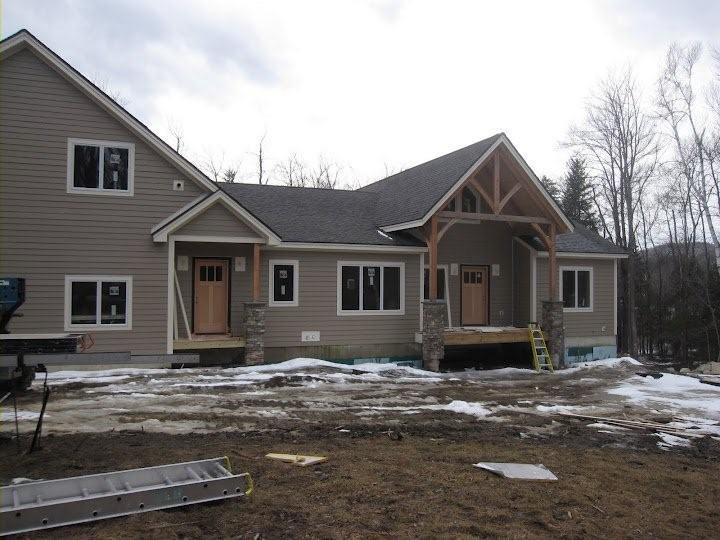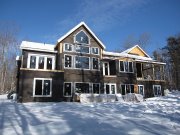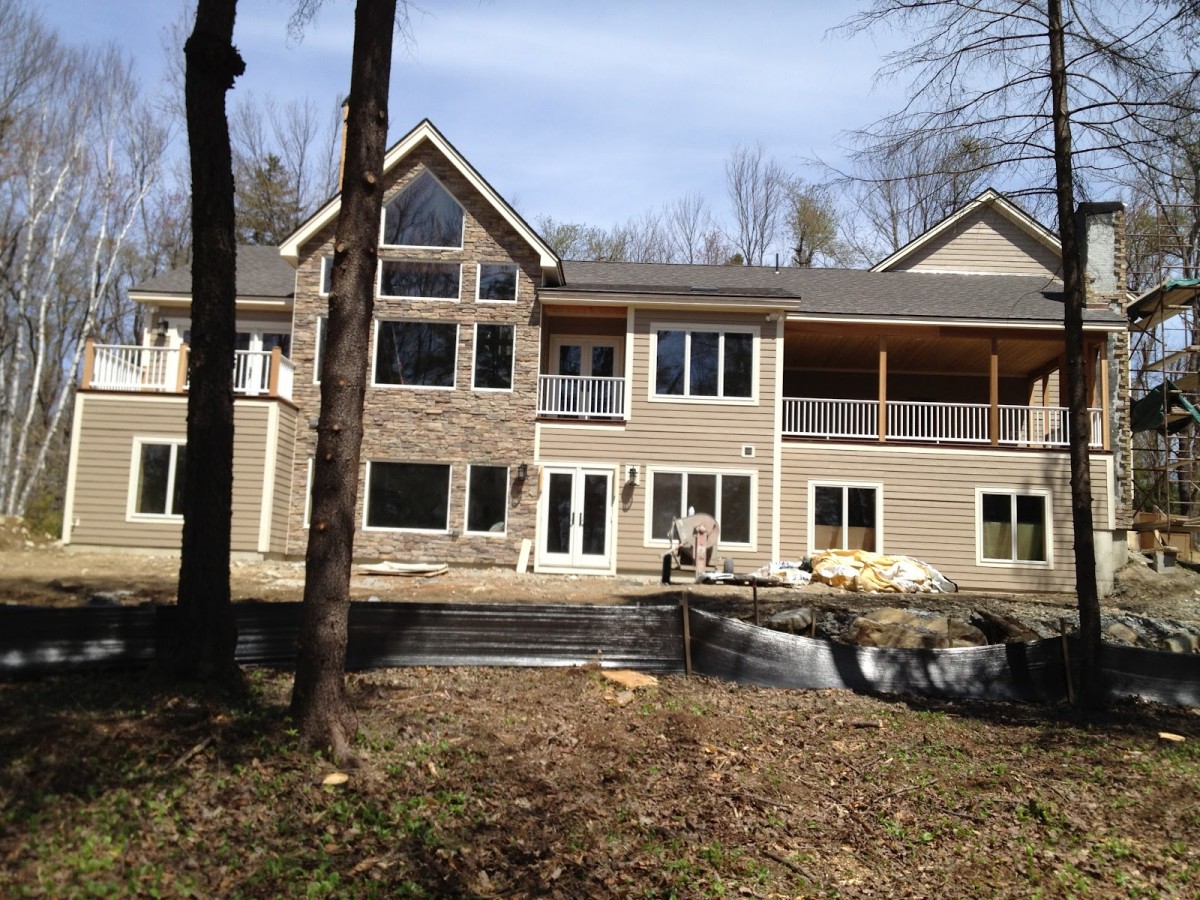 Last week, I flew back East to install the furniture, below are a few snapshots of several of the pieces used: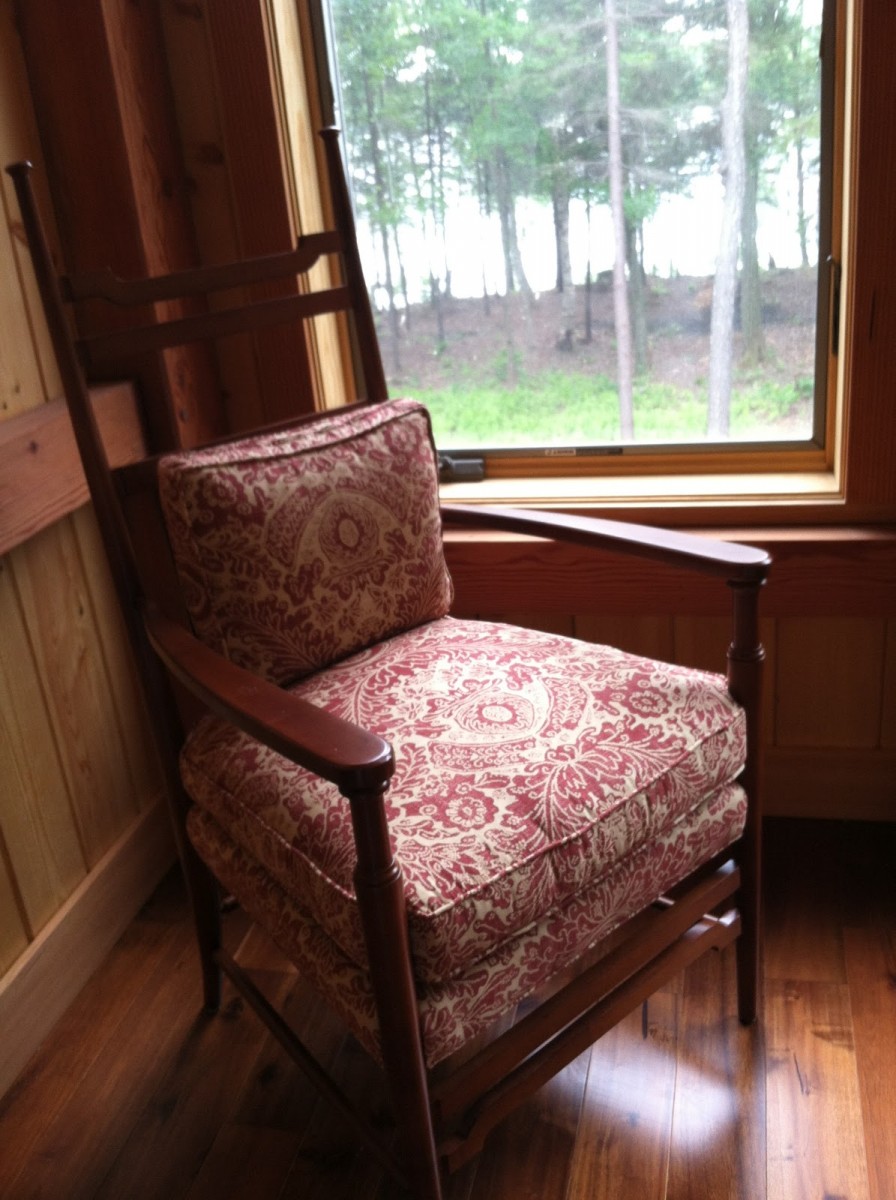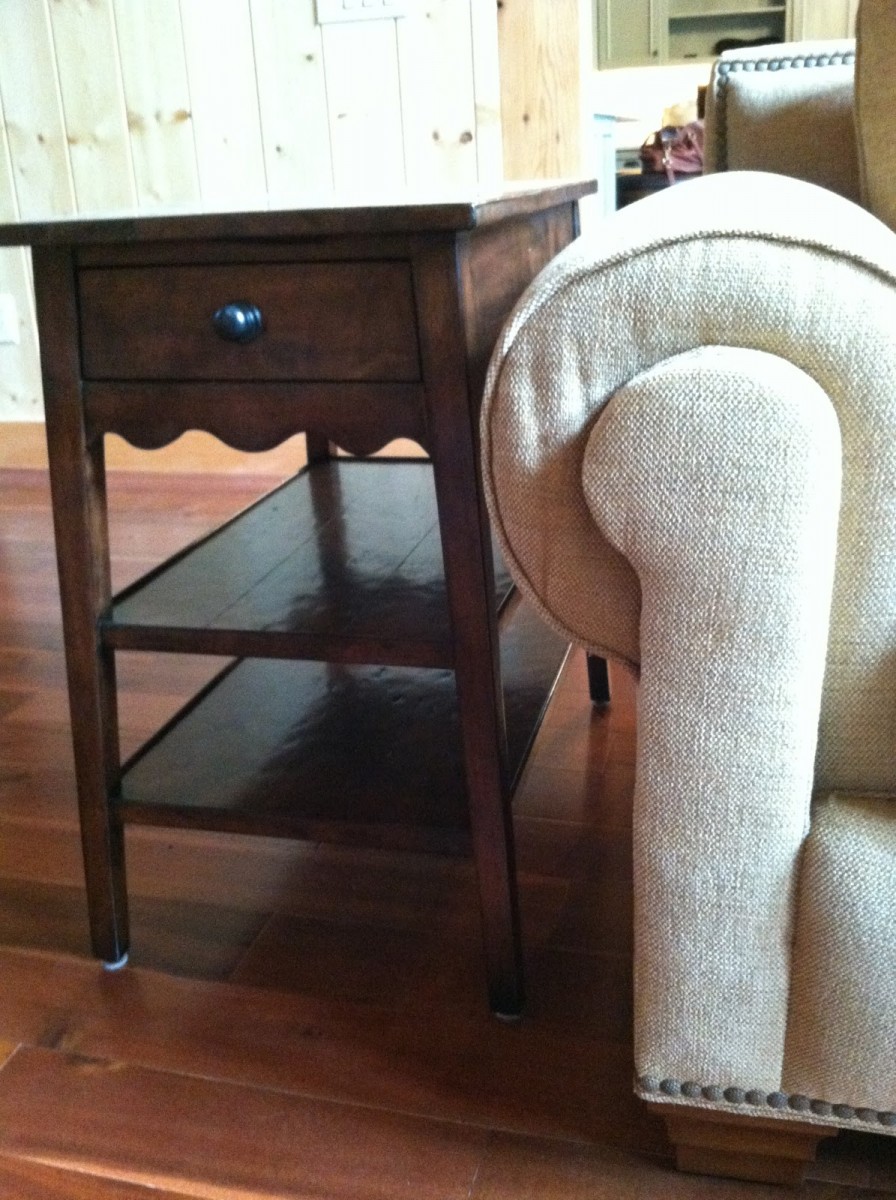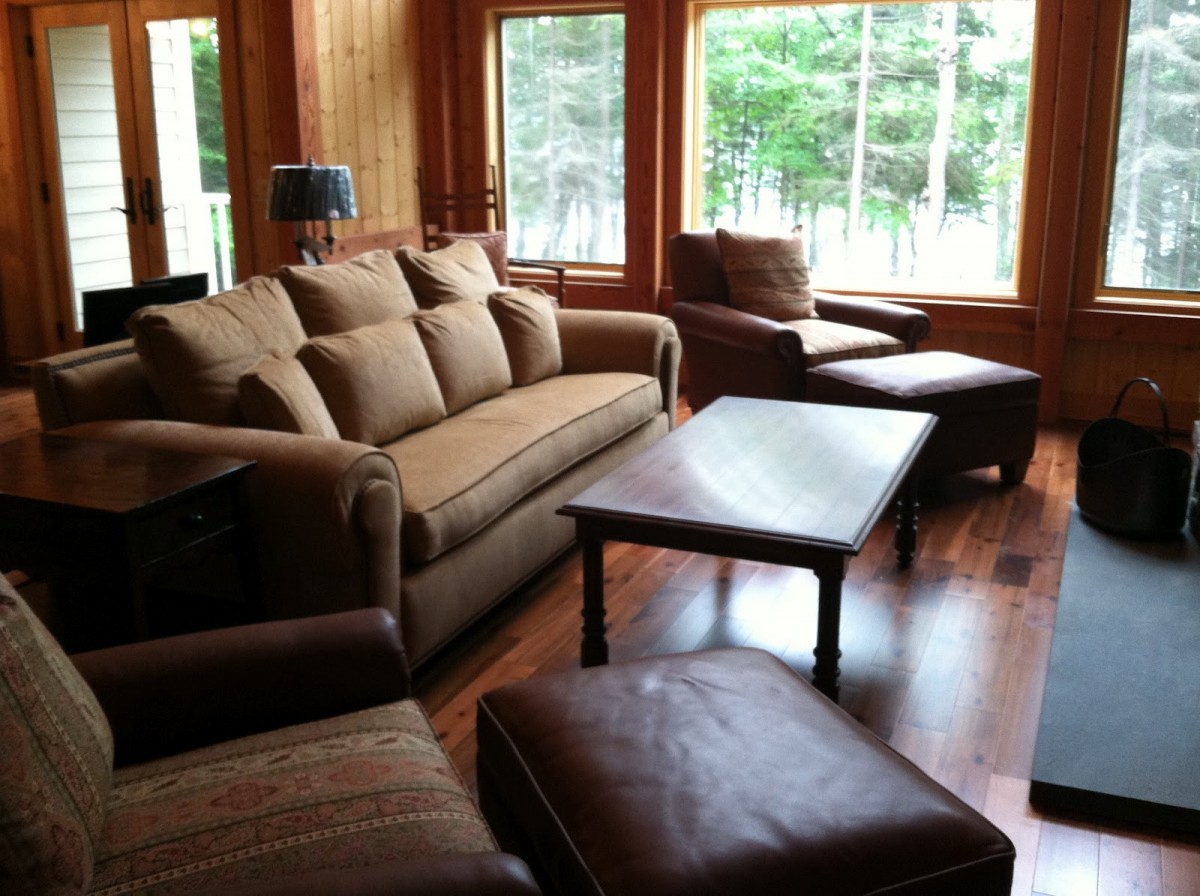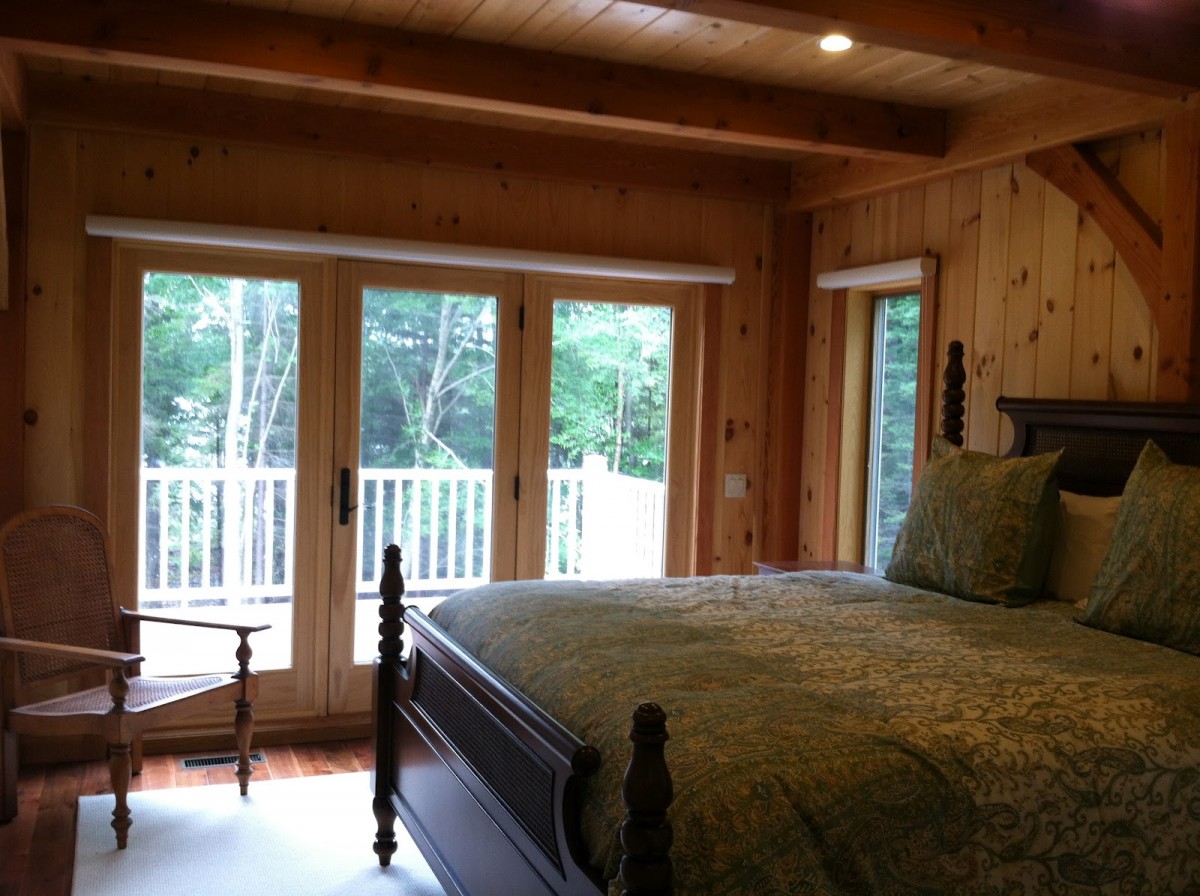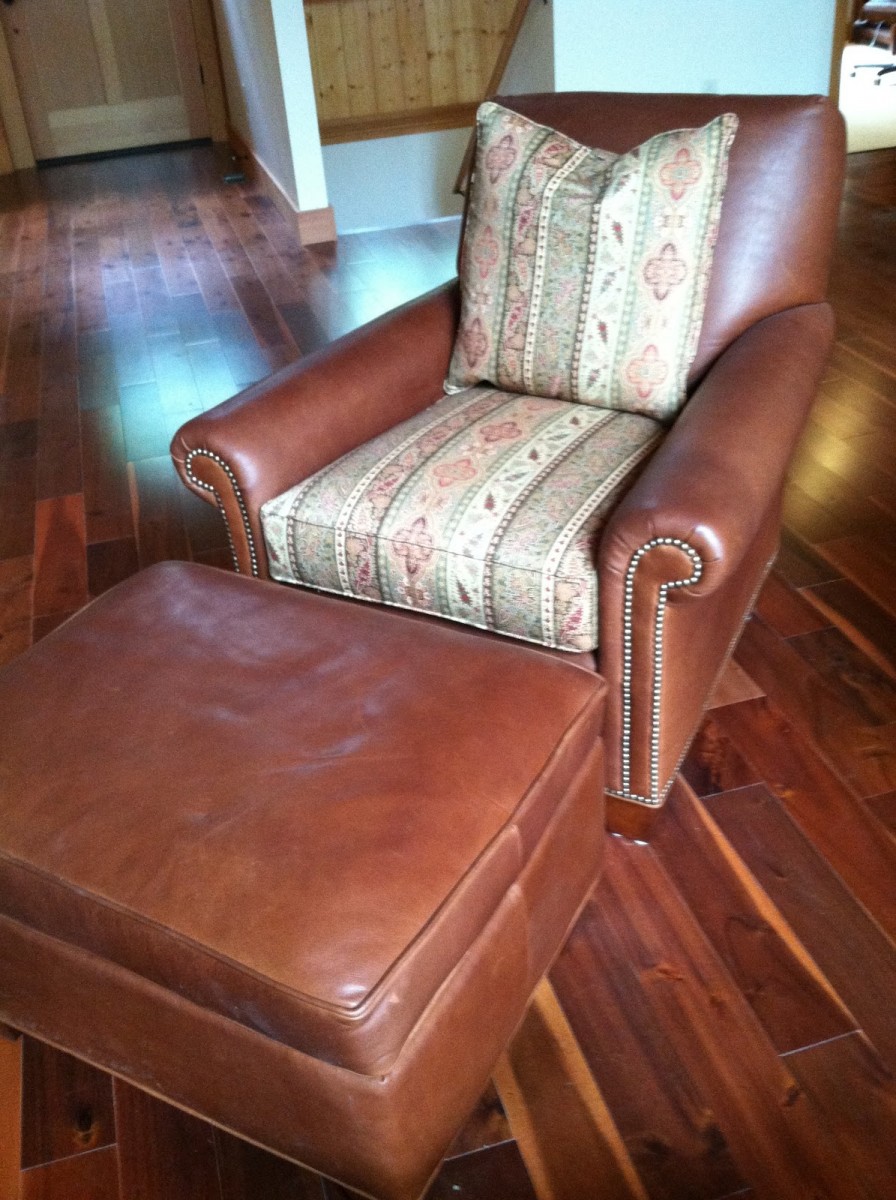 I love the challenge of designing something unlike anything I have done before. There are still some finishing touches we are working on; accessories, rugs etc. but I am so pleased with the outcome.