Treasure Hunt
Sunday, September 2 2012
I love antiquing. Not in the fancy, neat and carefully laid out kinds of places but instead in the ones where you really have to look to find the treasures. My heart starts to race when I start the hunt. It's really exciting when I am working on a job in which I can scavenge for, and collect for the client. When I saw that there would be an antique fair just minutes from my house, I couldn't contain myself. While I have been a few times now, this time was especially heart palpitation inducing, as I am in the middle of accessorizing a job in which the client loves found objects. Perfect, an excuse to go!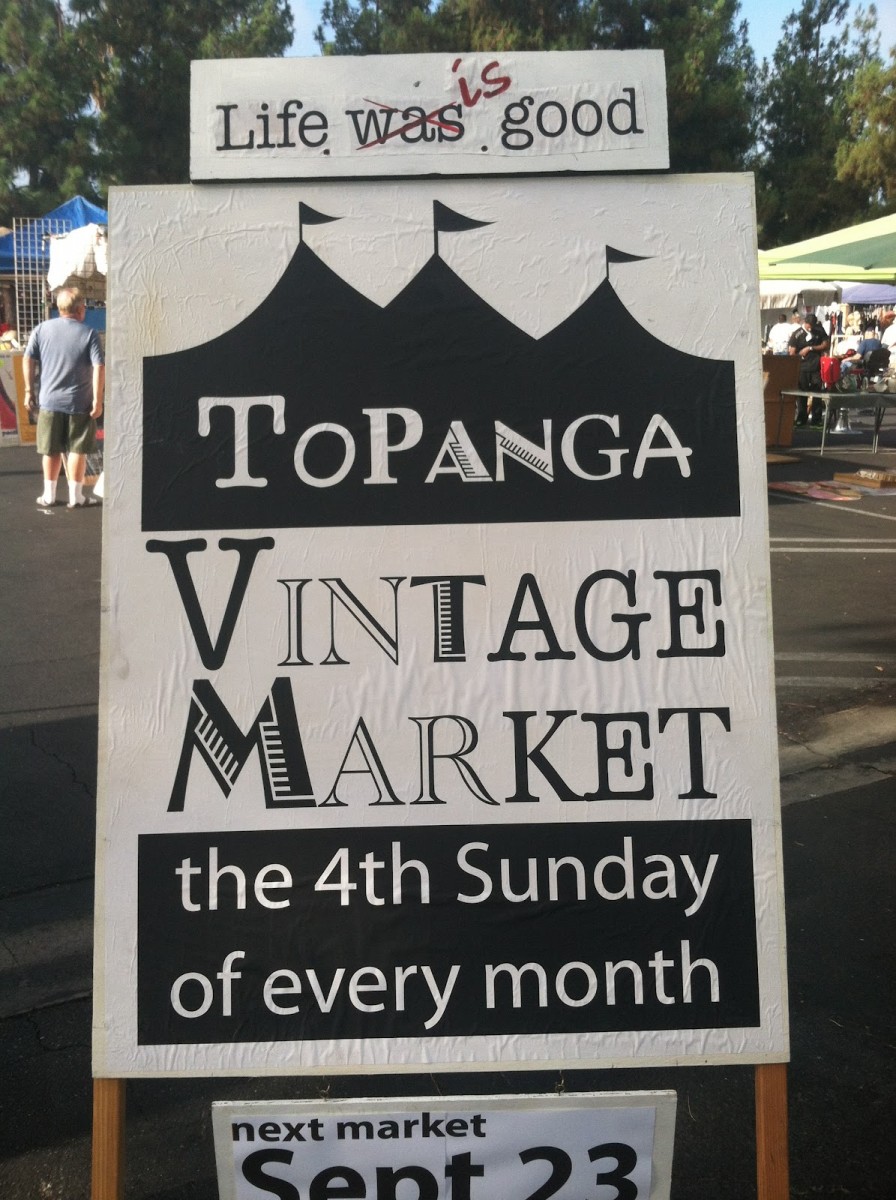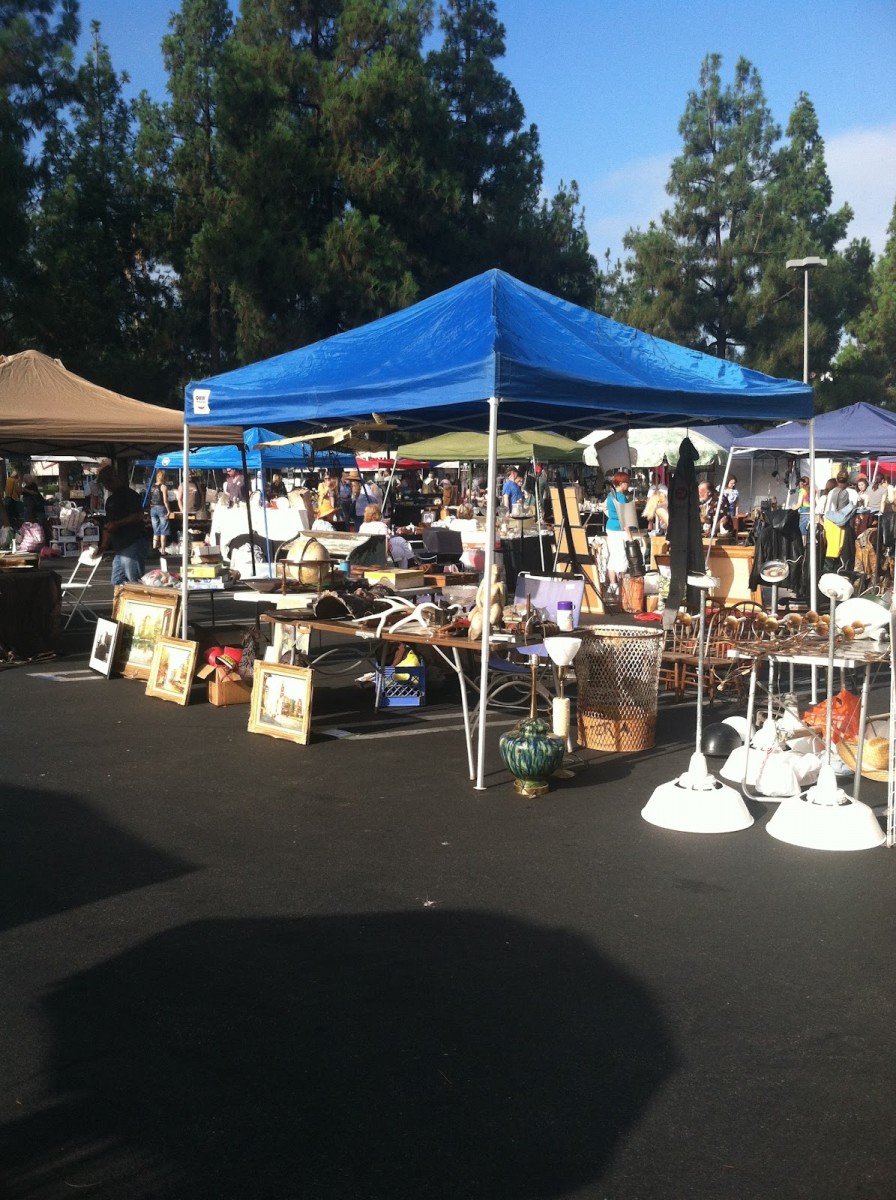 It can be overwhelming because I always want to make sure I see absolutely everything. I have become good at scanning the booths to surmise whether I should stop and sort through their wares, or keep on moving....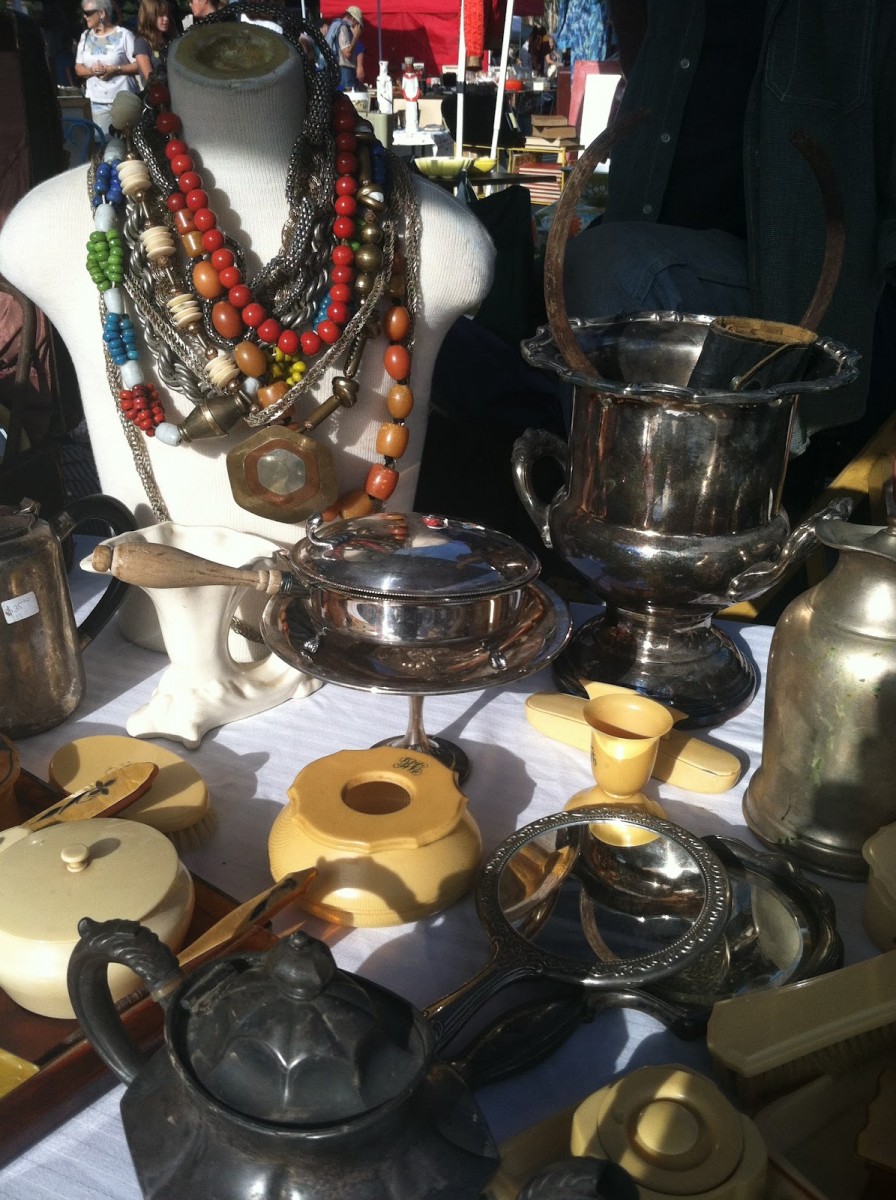 so many treasures...so little time.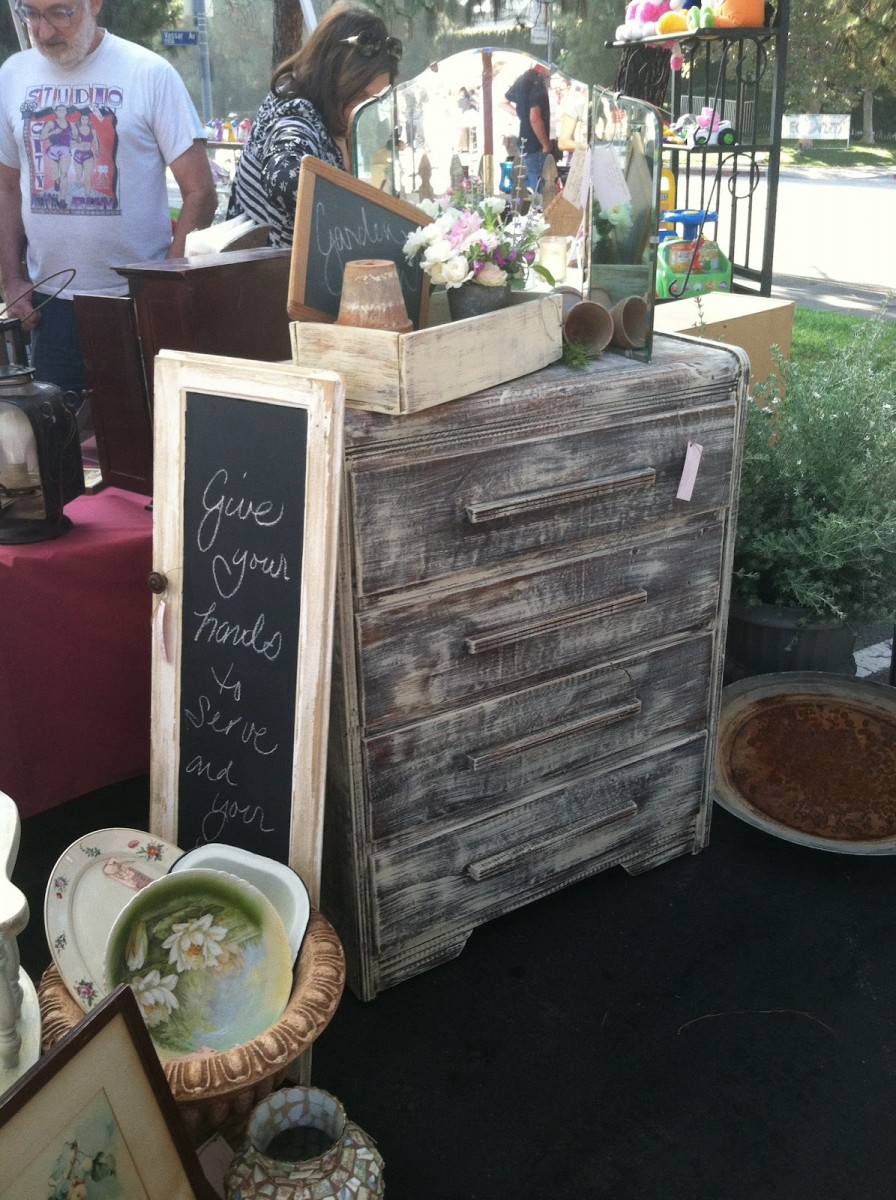 so many treasures...so little time.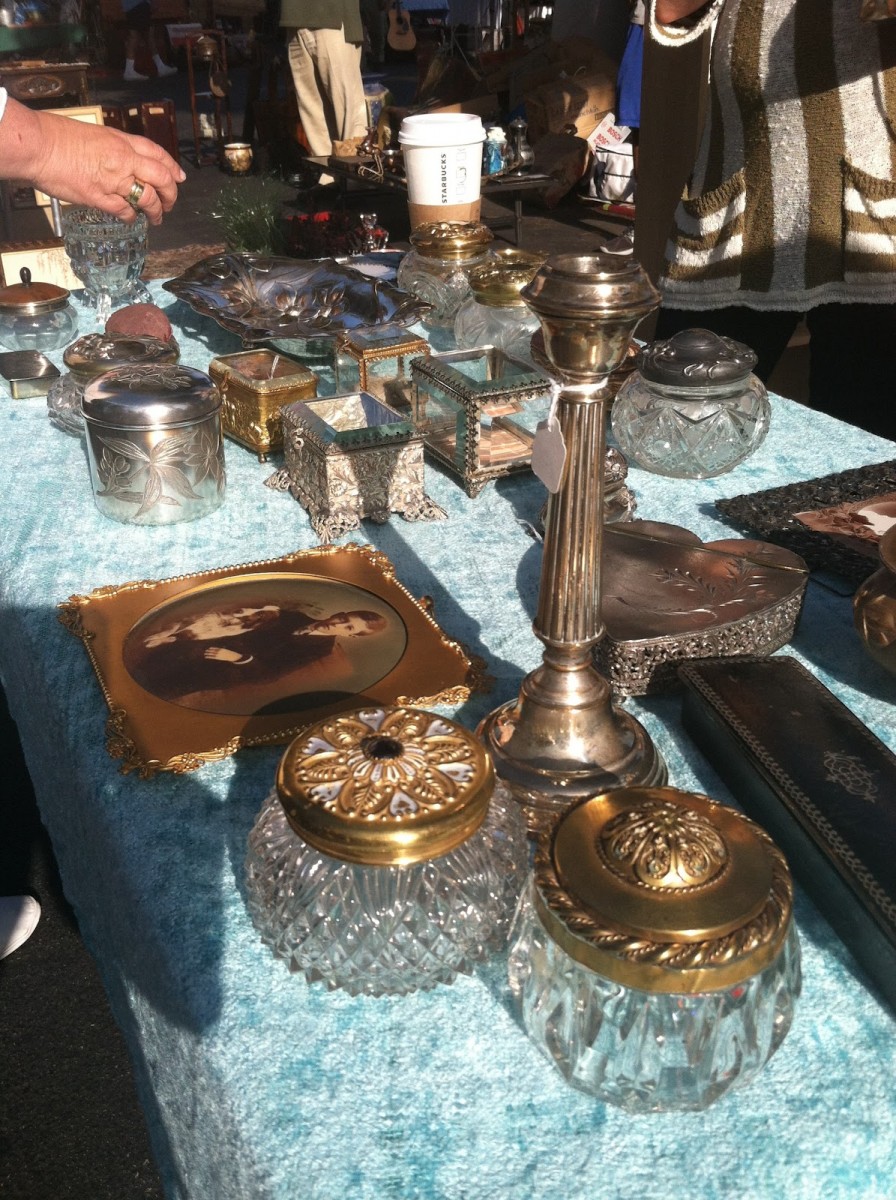 so many treasures...so little time.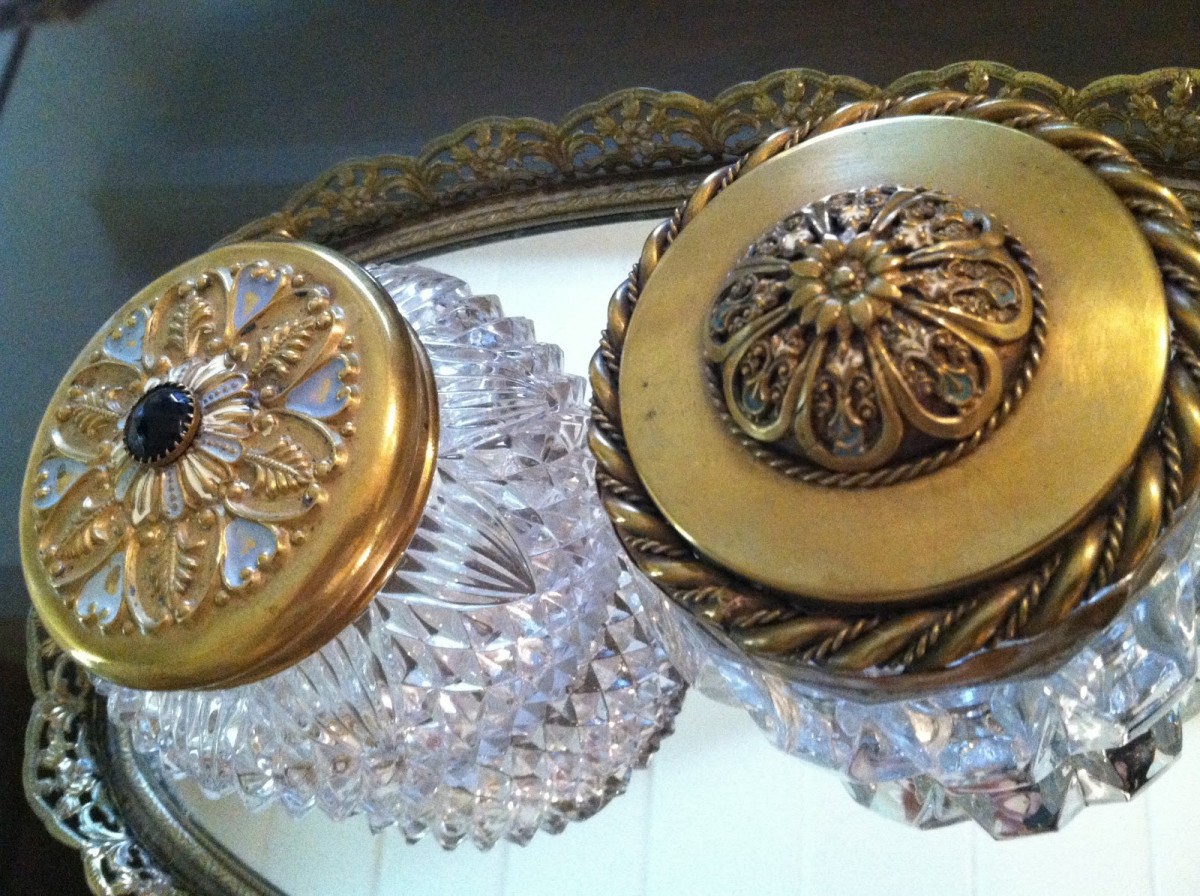 My finds of the day! Two Edwardian cut glass canisters and an antique mirrored tray for my client. I don't know where I will use them yet, perhaps a canister on a stack on books on the Living Room coffee table…or, both on the Entry table….I have so much more to collect for this client.
Just another reason I love what I do.