Movin' (er, building) On Up…..
Wednesday, May 15 2013
One of my favorite aspects of my job is creating long lasting relationships with clients, and being a part of the many transformations that can occur to their home over time.
About six years ago, I met the "Dickens" clients, and helped to completely remodel their one story home. We gutted Bathrooms as well as their Kitchen and made many changes to other parts of the interior as well as the exterior of the home. We were all very pleased with the outcome (phase one can be seen on my website.)
Now, six years later my clients decided that instead of moving from the home that we so beautifully remodeled, they would add a second story to house a new master suite. The second story is just recently completed. Here a snapshots I took to document the project (professional photos coming soon).
The construction begins...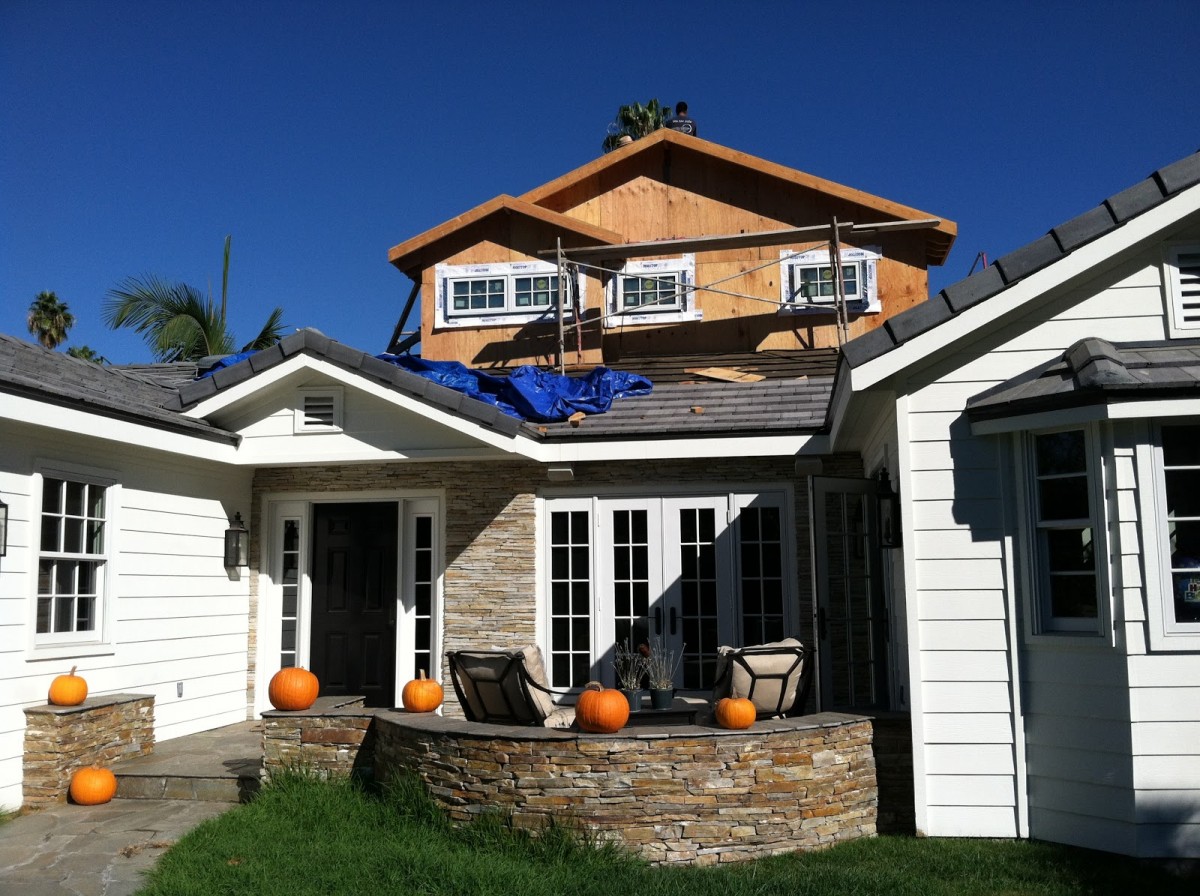 materials for new Master Bathroom are selected.....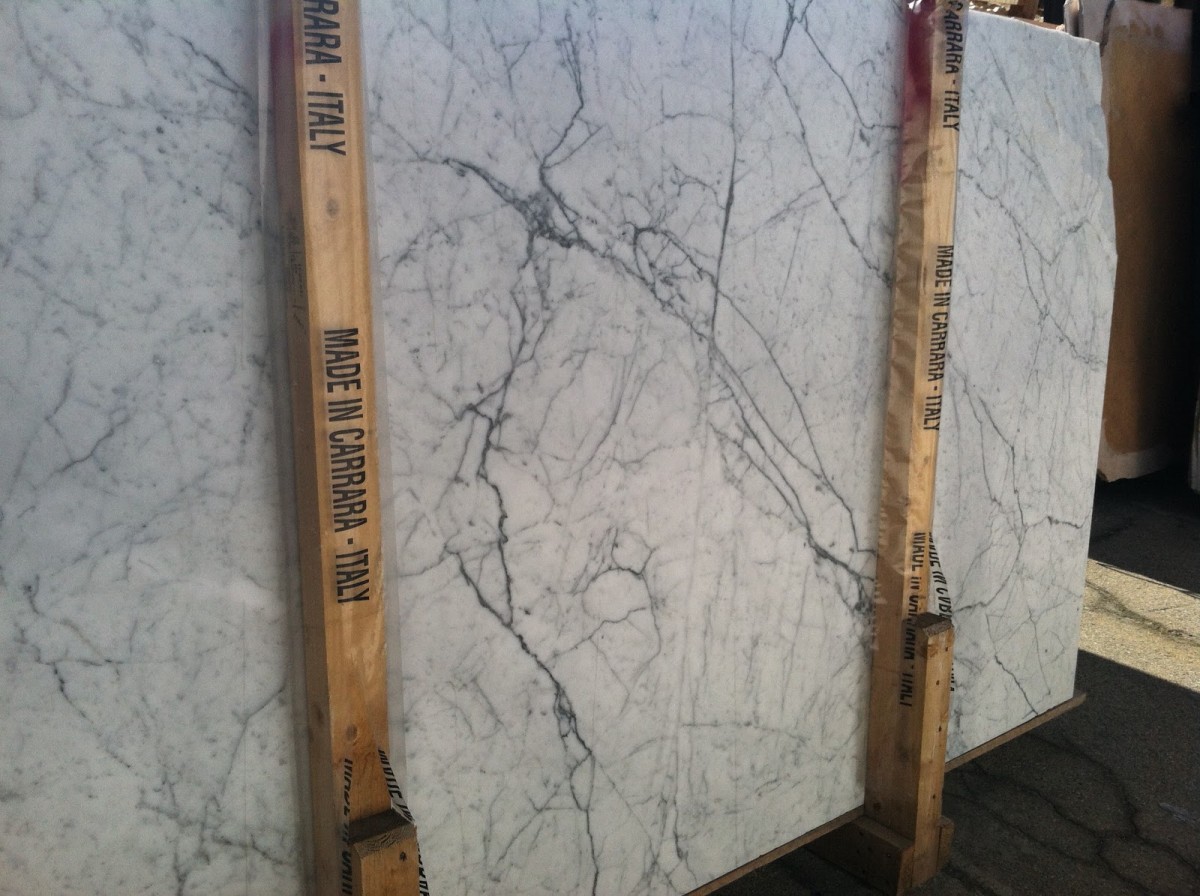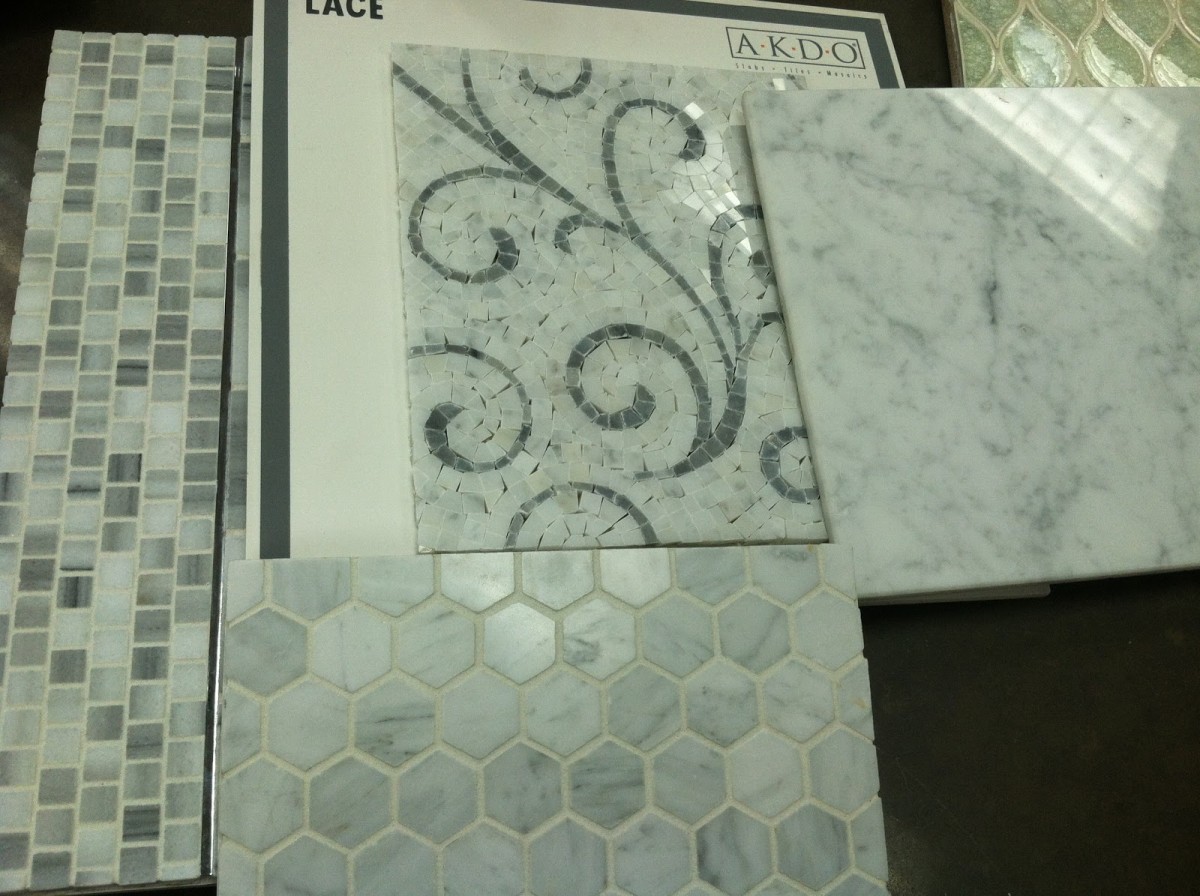 Framing of the new Master Bedroom-pitched ceiling and staircase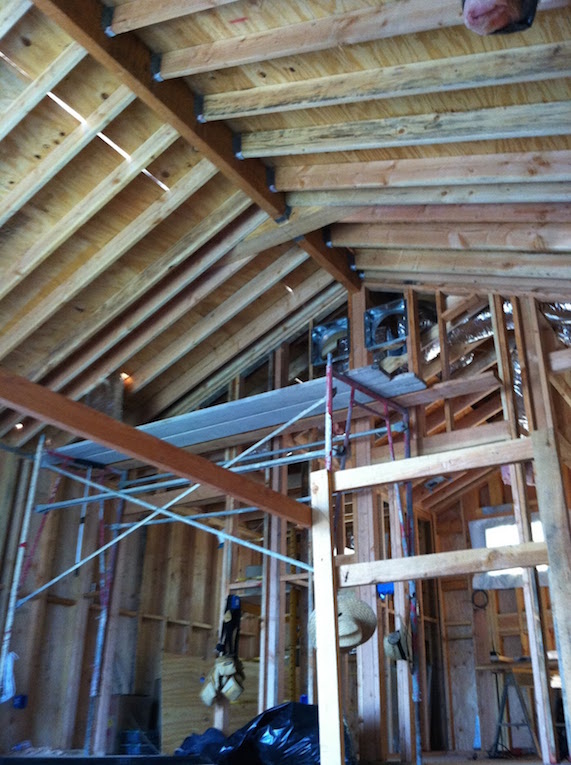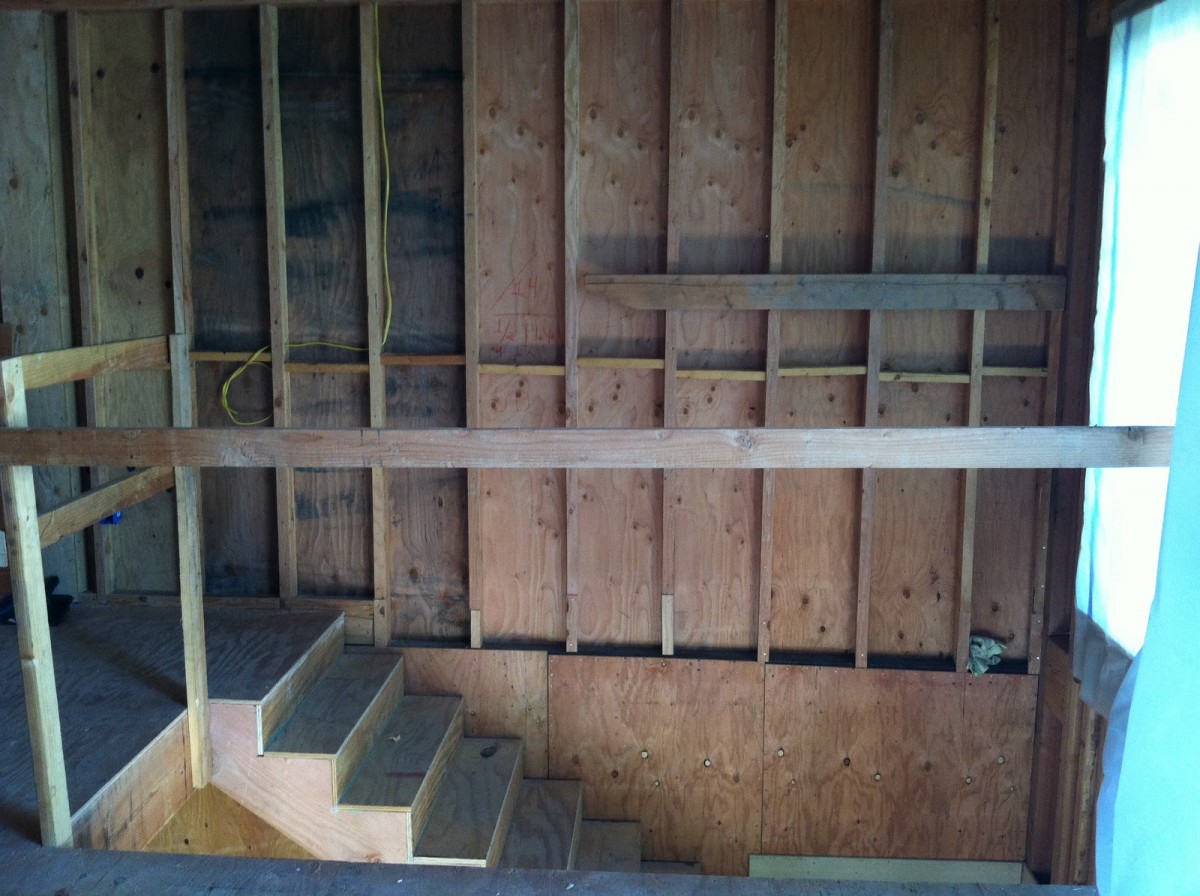 Fast Forward! Drywalled, and doors and staircase are in.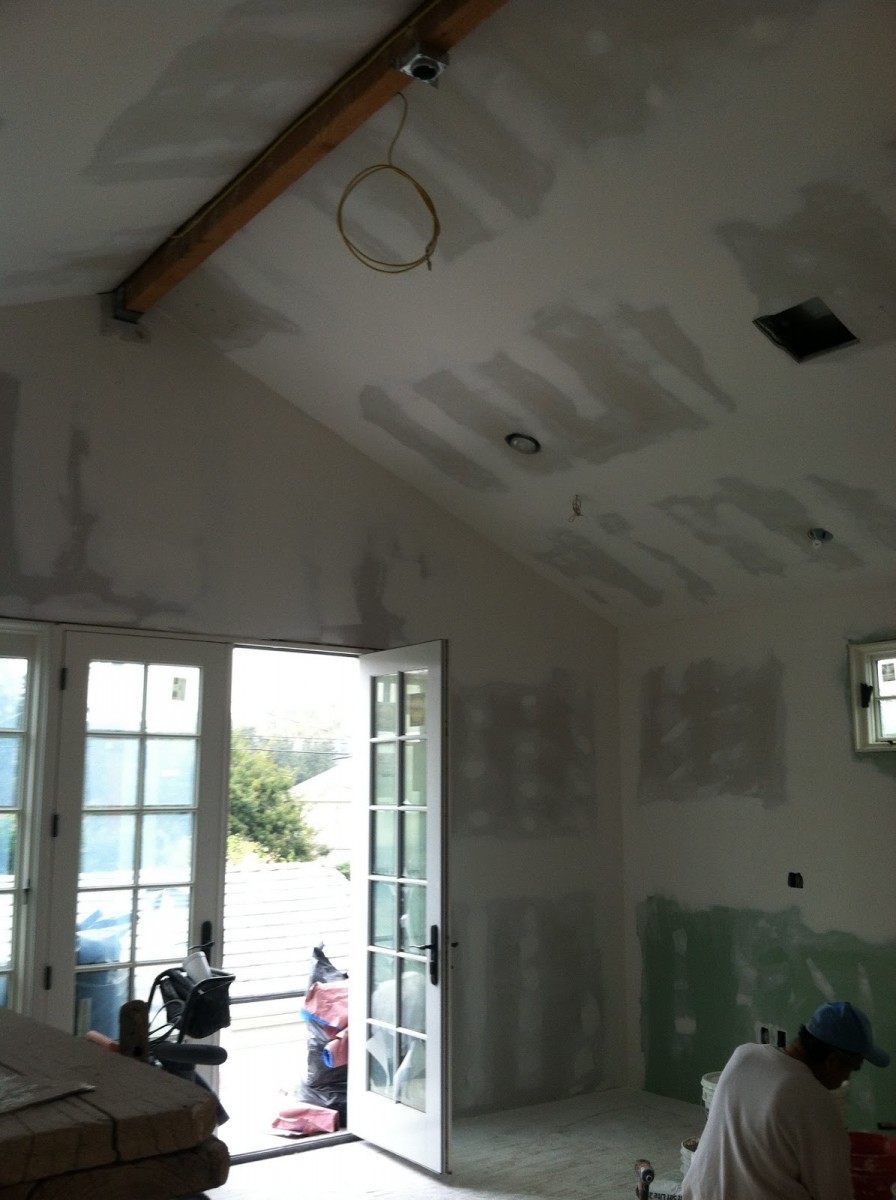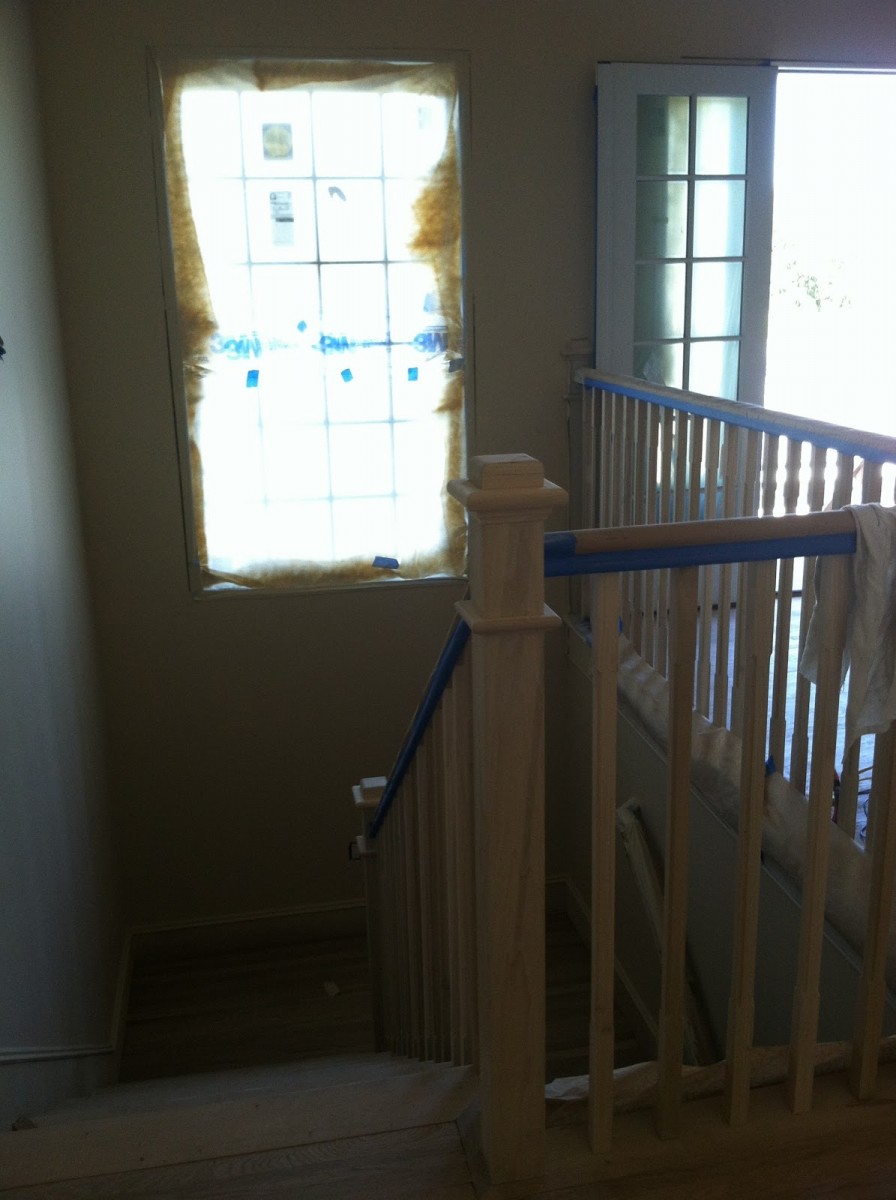 Beautiful ceiling detail
New stairs with finished balustrades and handrail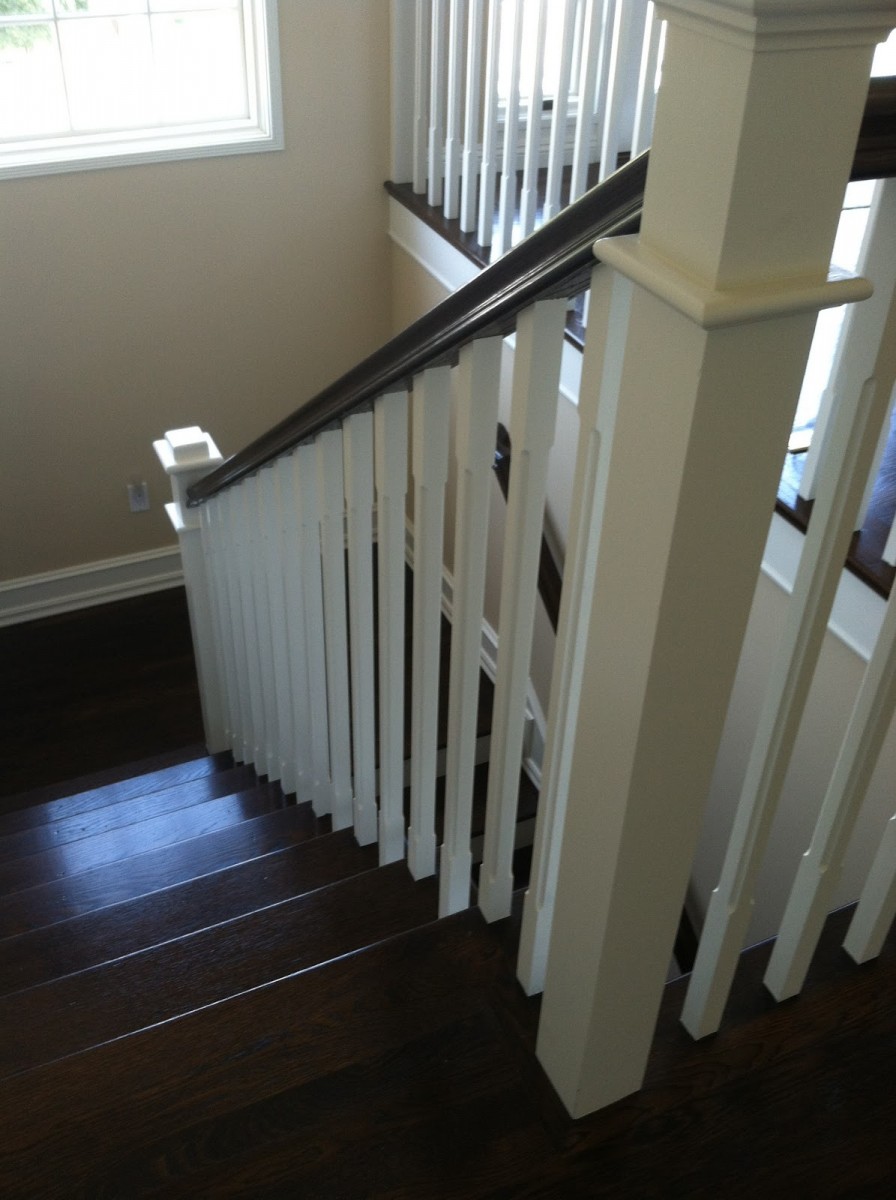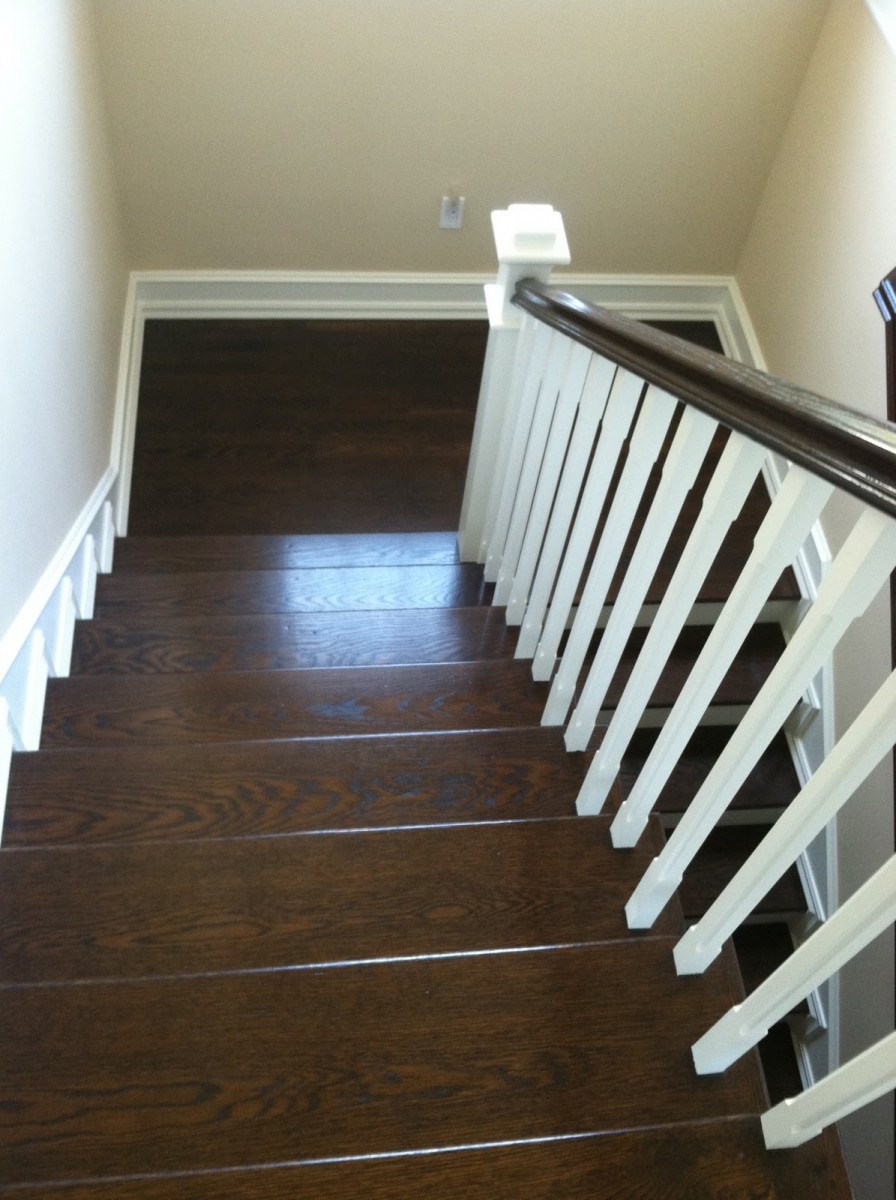 New Master Bathroom begins.... (shower and vanity walls)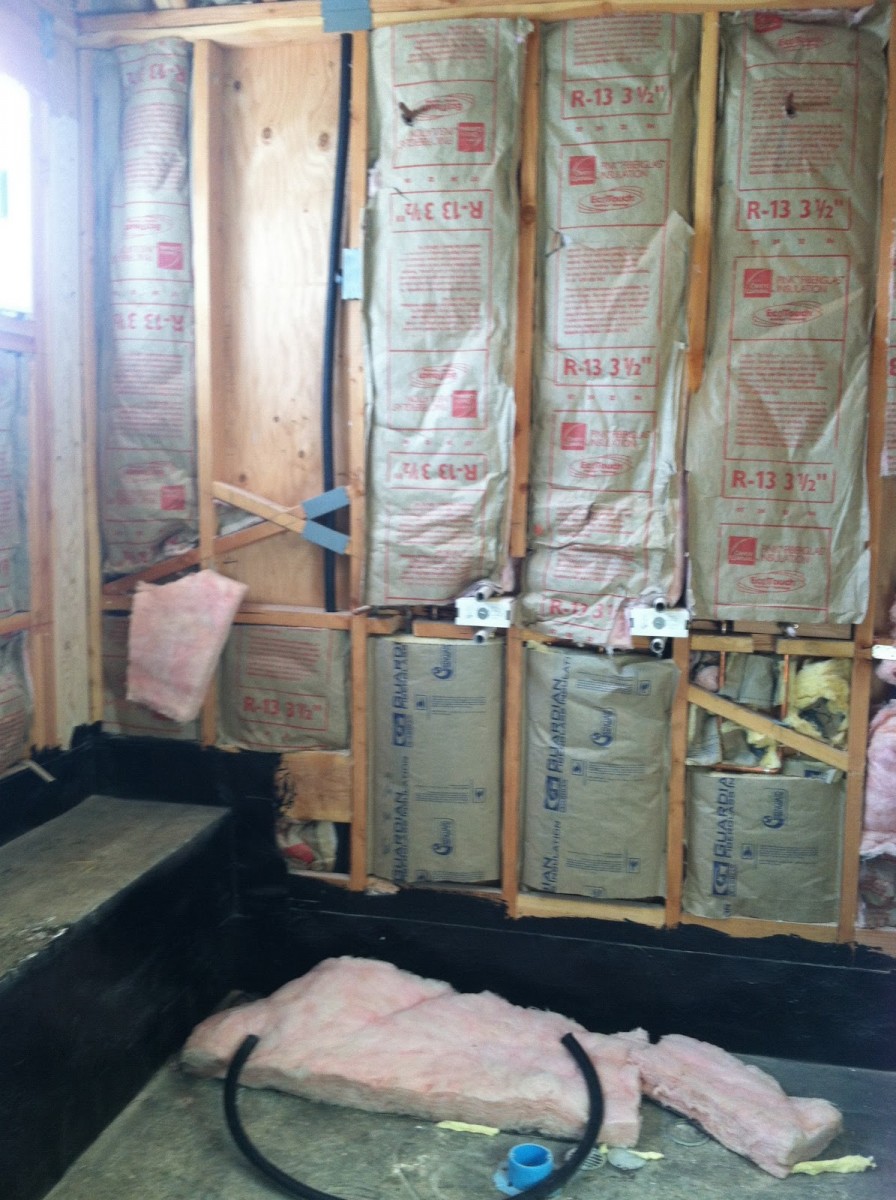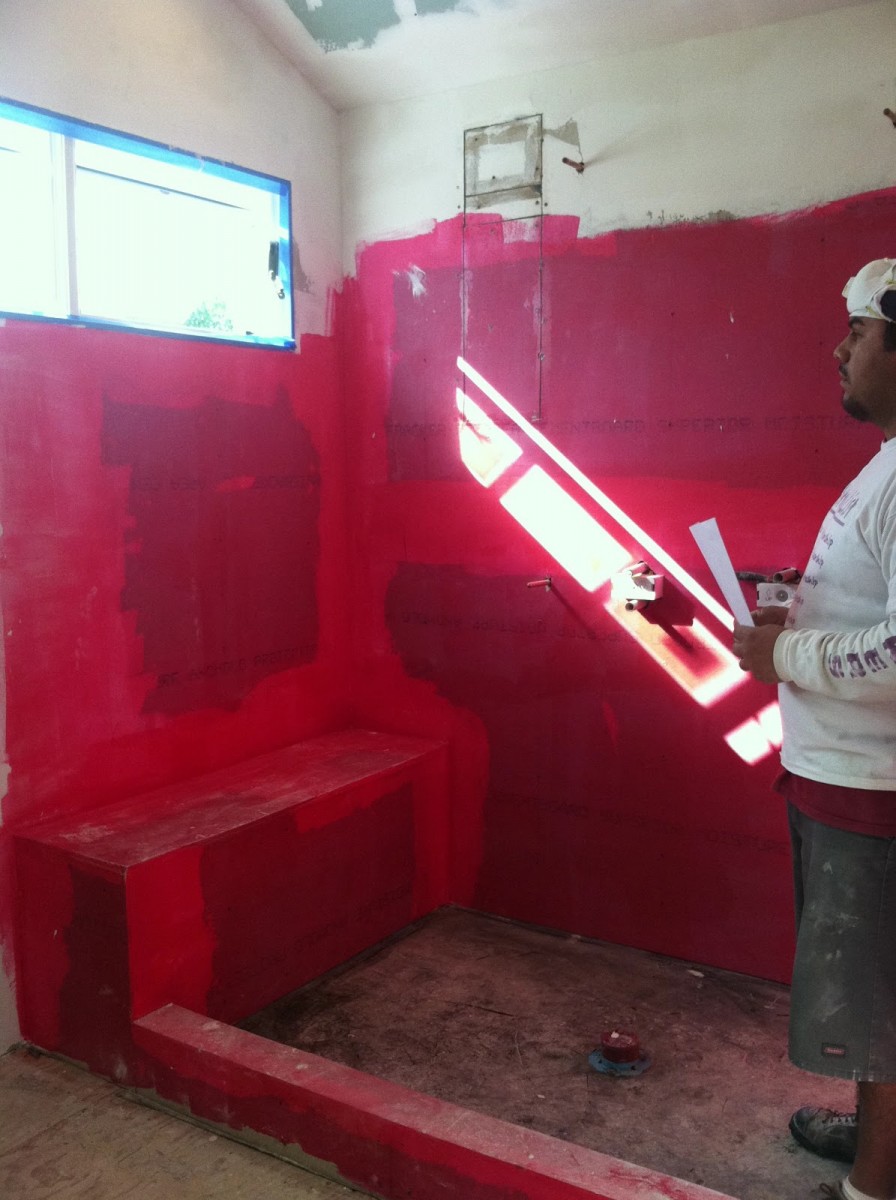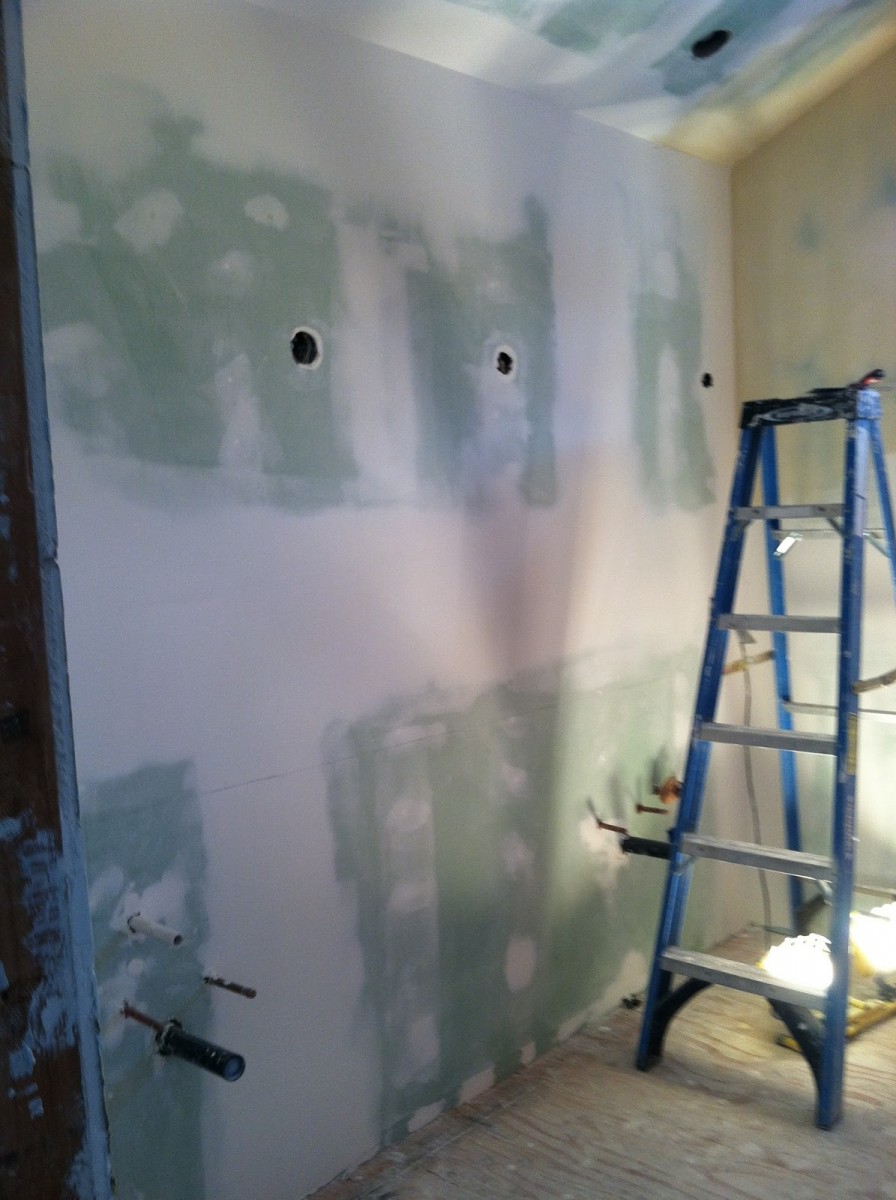 Let's just skip to the good stuff.... (completed shower)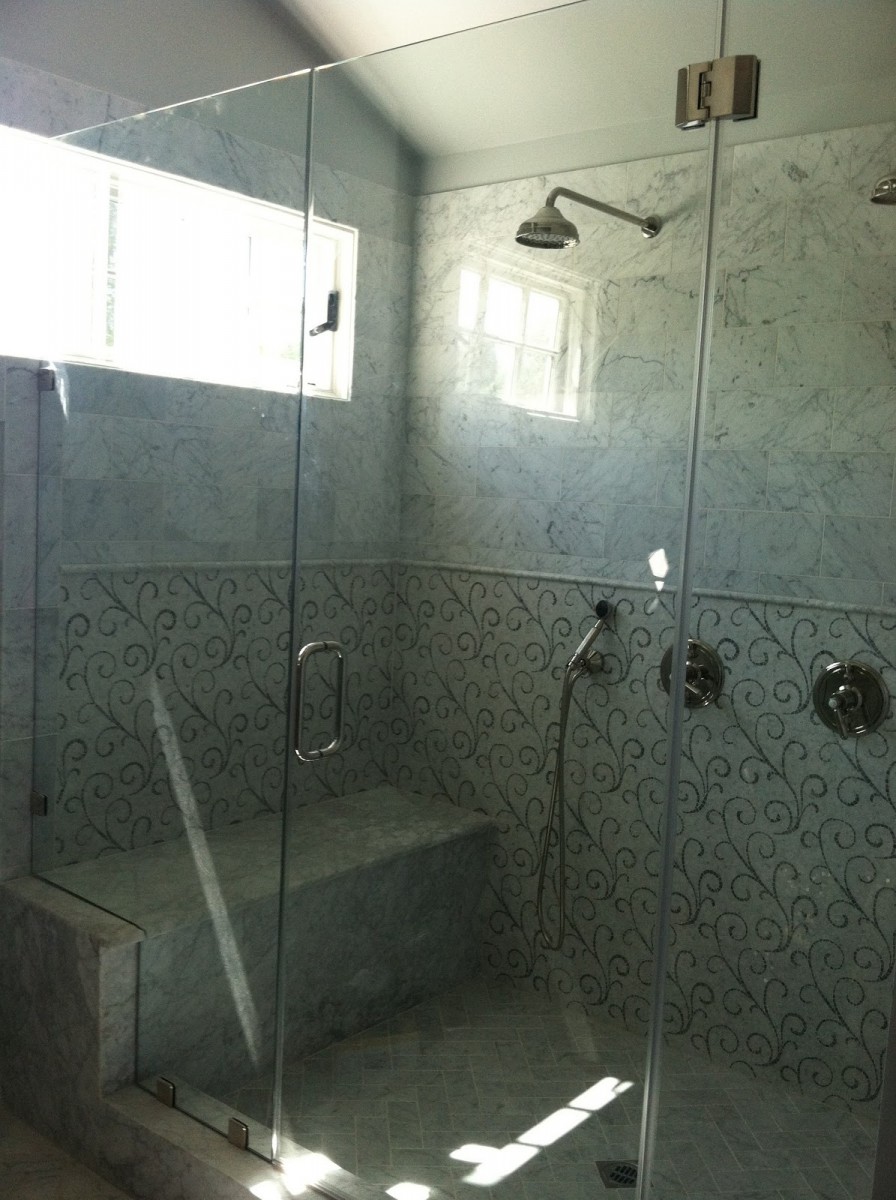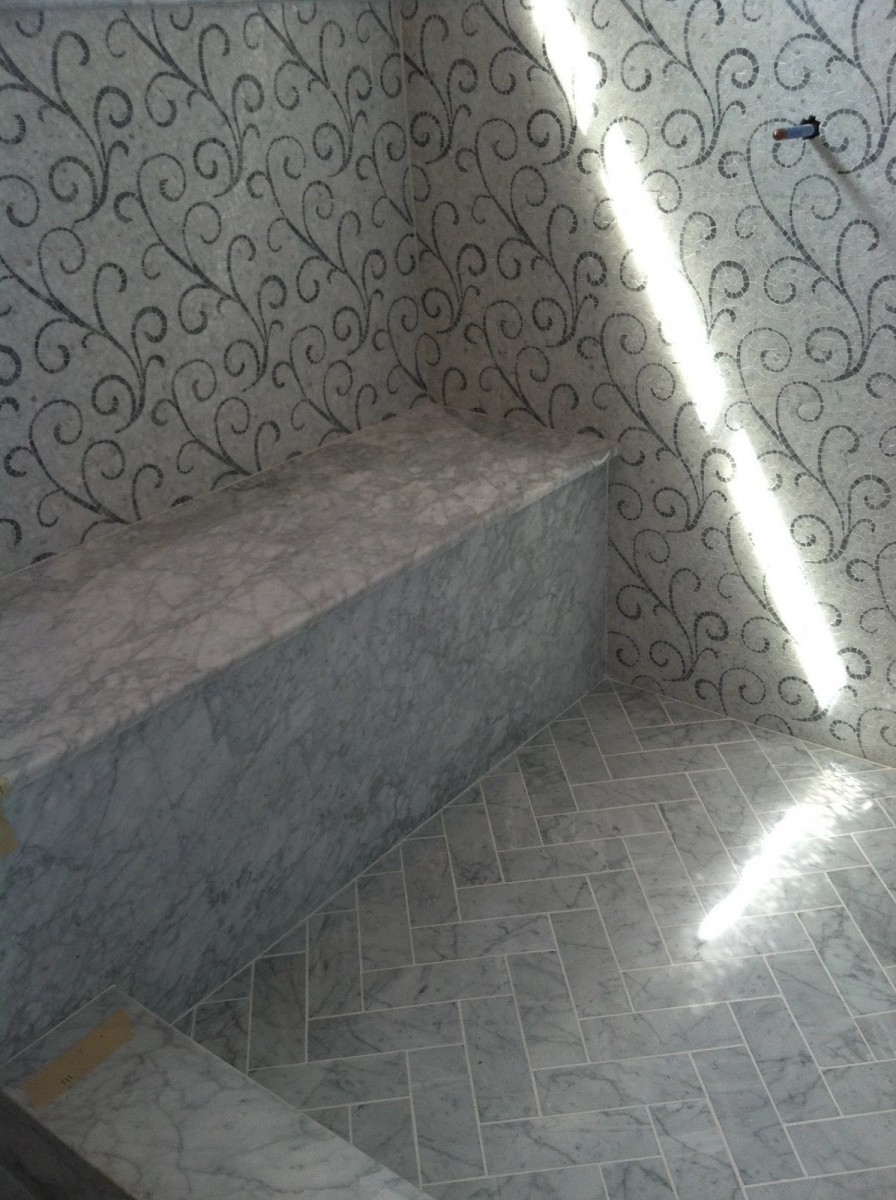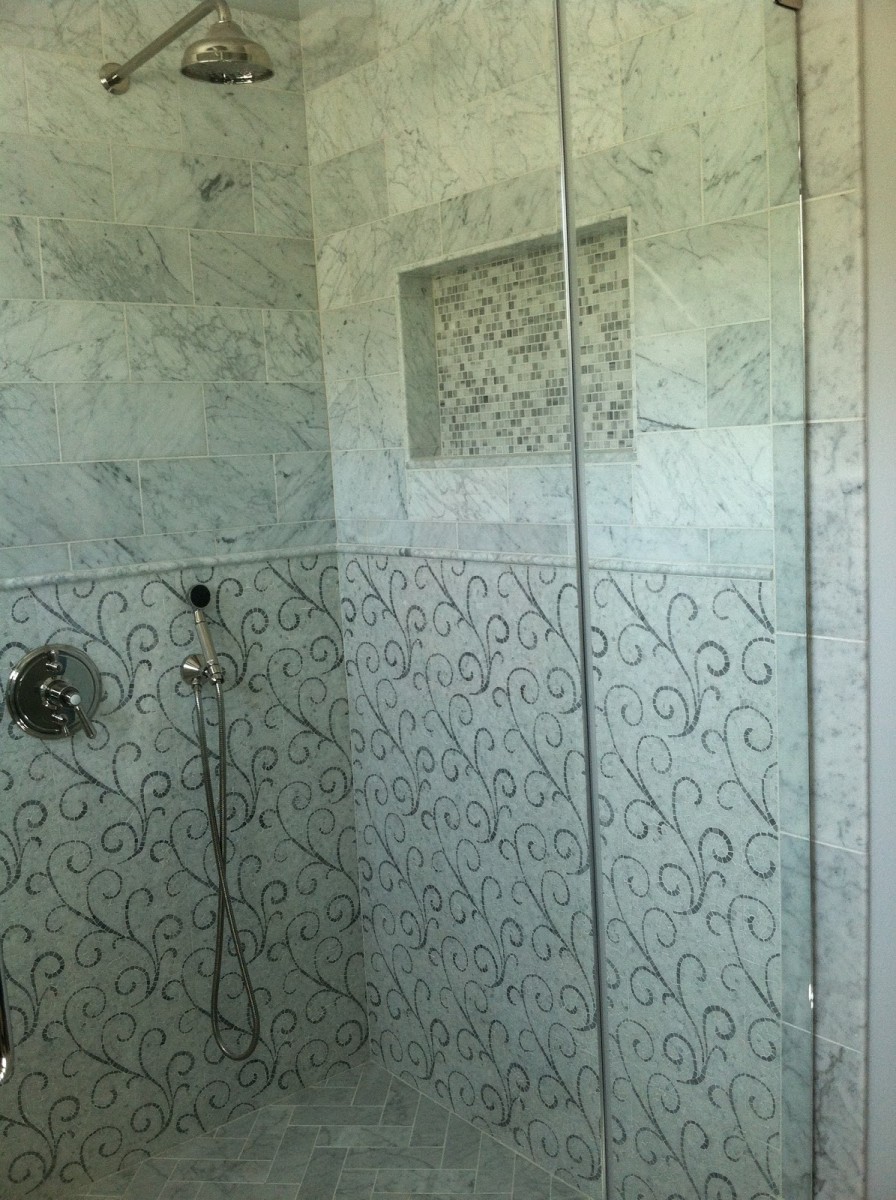 Vanity underway.....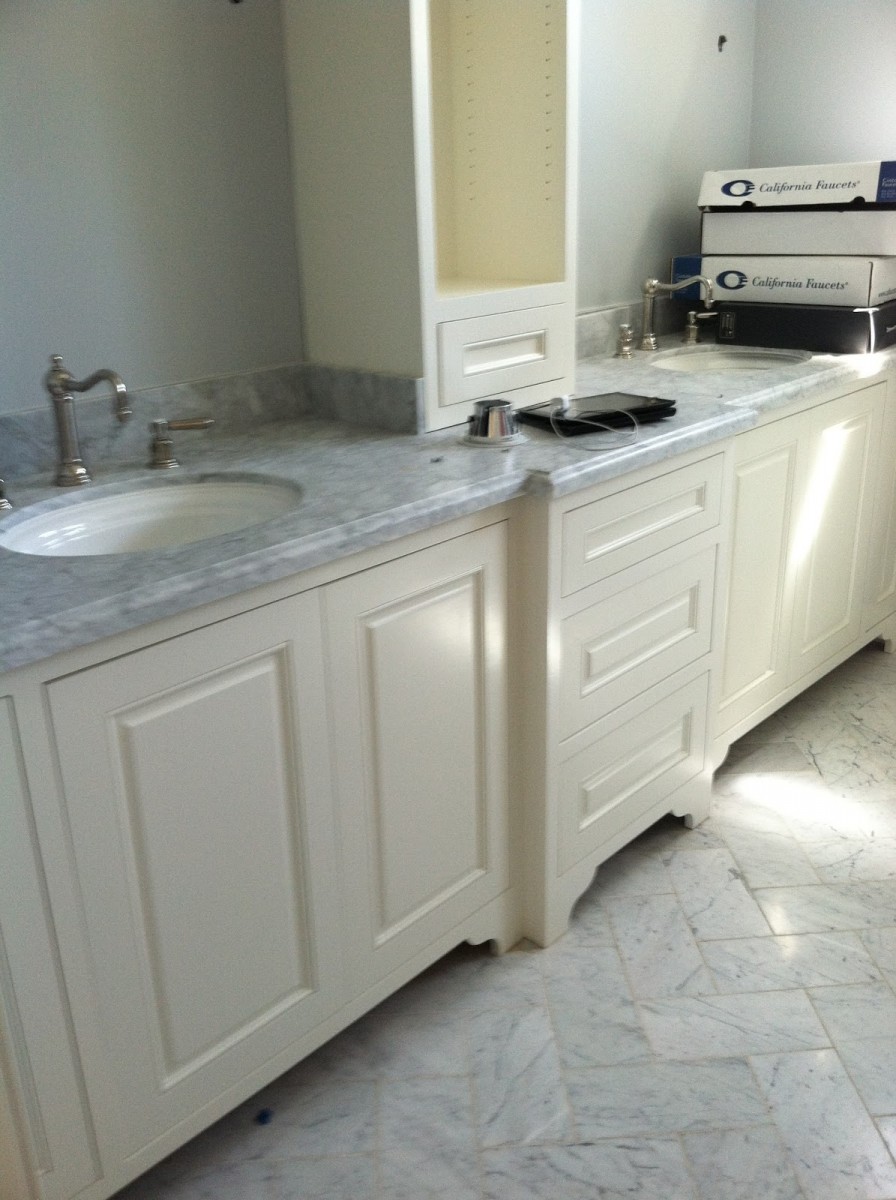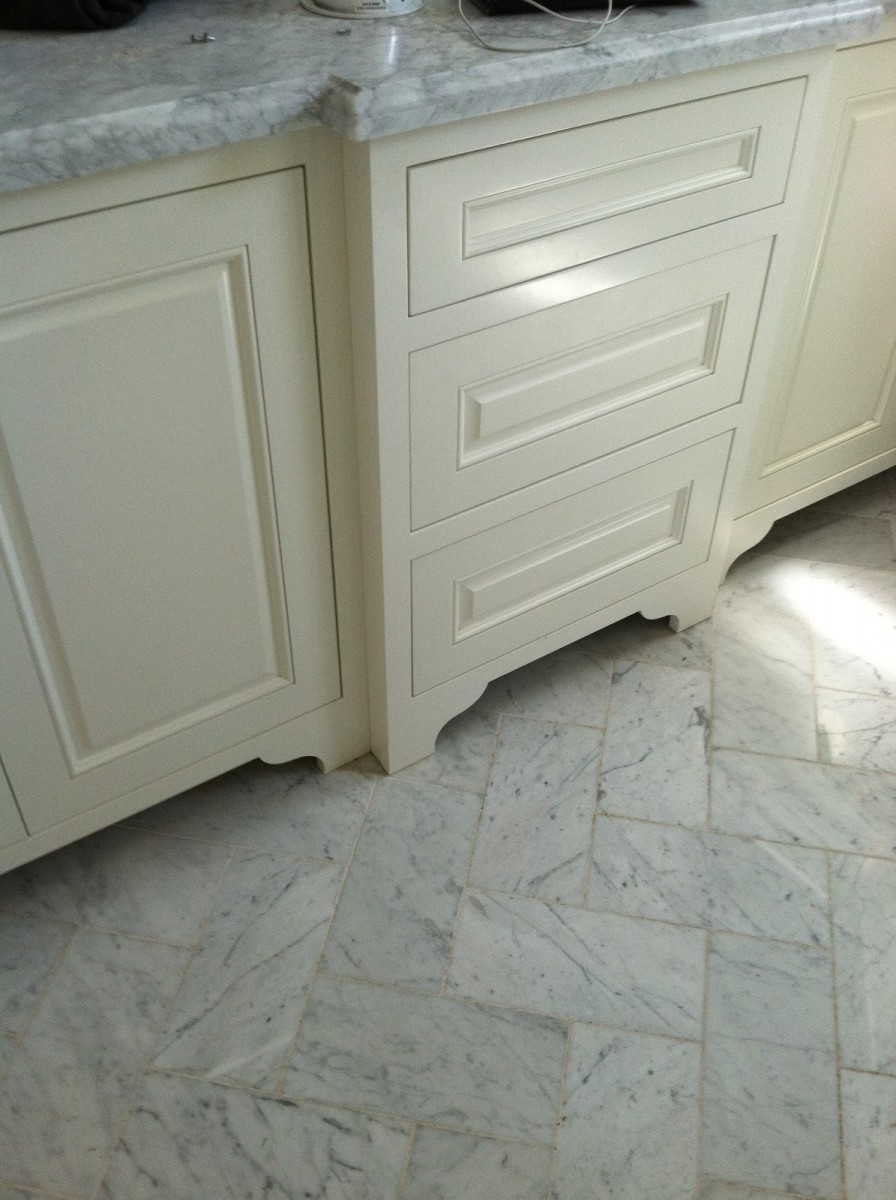 And completed.....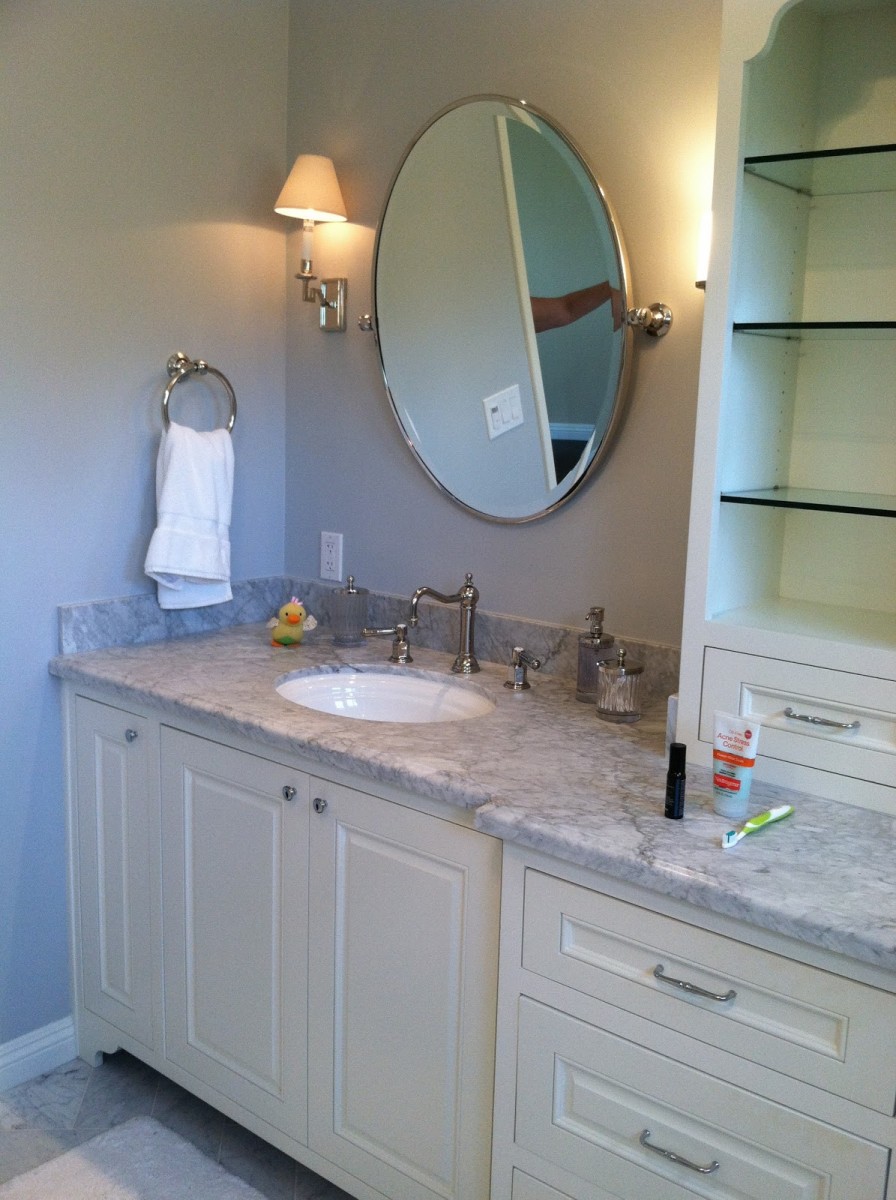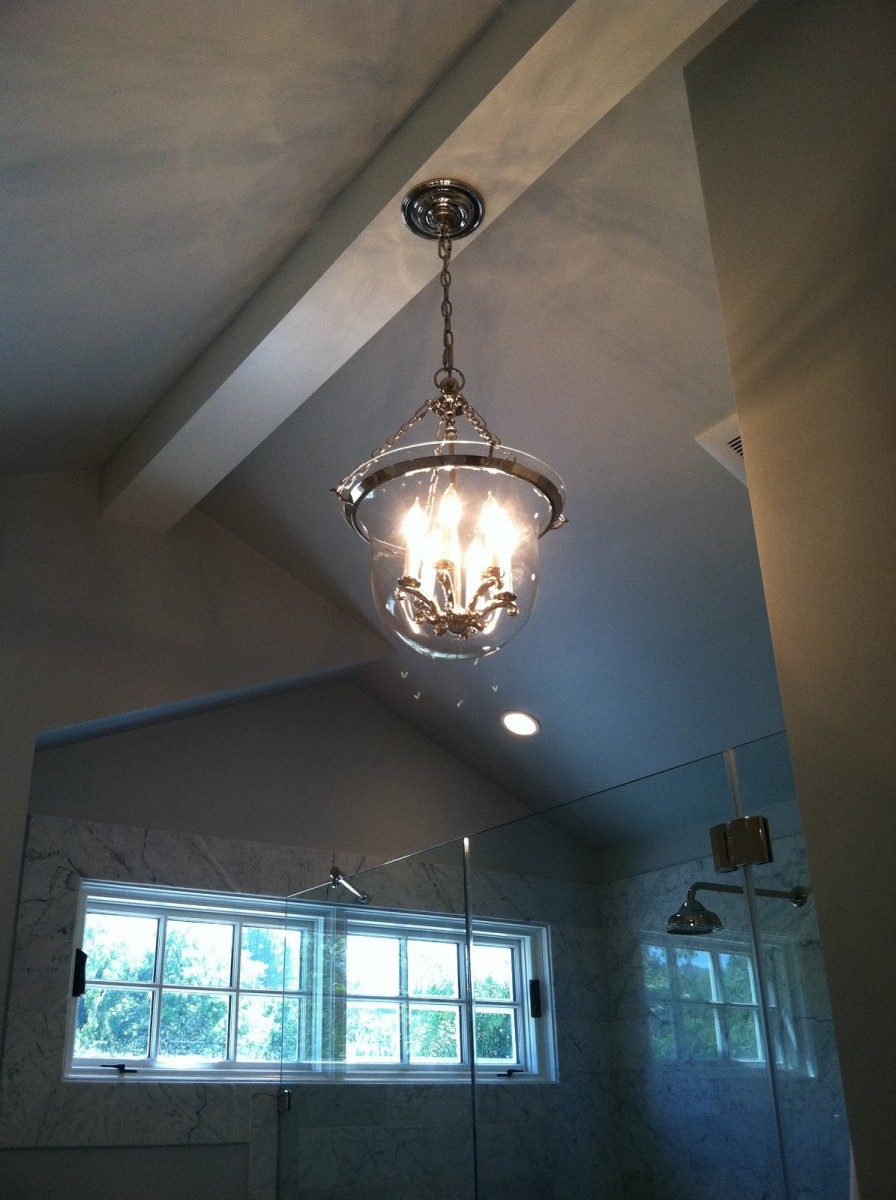 As with any project, there are still finishing touches to be completed. When I walked through the addition today with my clients, I was so excited by how everything looked. I know I sound like a broken record, but it is amazing to be part of a project and see your ideas and designs come to fruition. It is an even bigger pleasure to have such wonderful clients who allow you to do so.