The Transformation…Continued.
Saturday, January 12 2013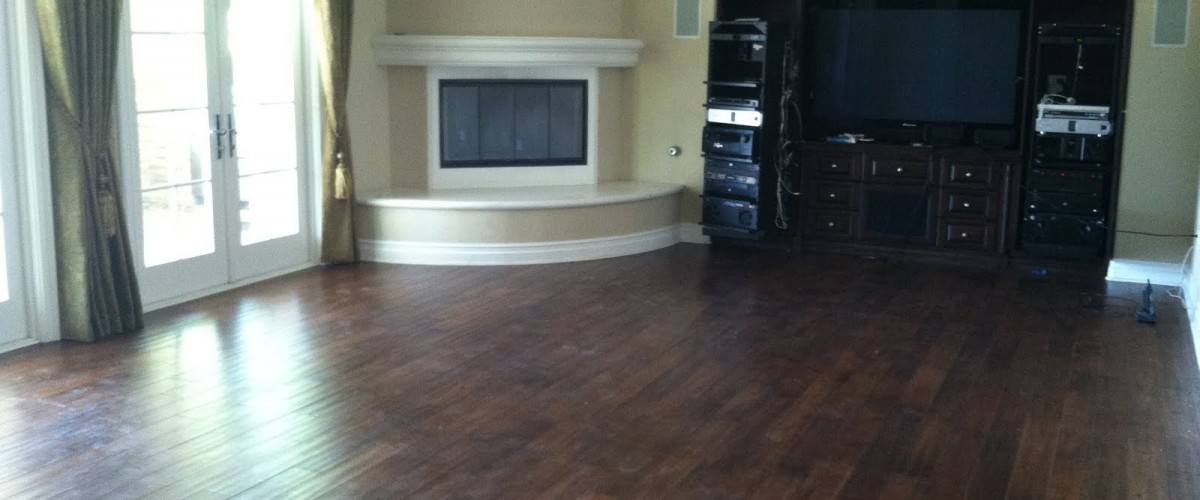 I know I sound like a broken record, but seeing and being a part of design transformations keeps me energized and loving what I do. One of my current projects right now is the "remodel" of what was a Mediterranean inspired house to a more transitional/traditional one. This meant making some architectural changes, as well as adding fantastic details like casings around bull nosed arches, paneling and wainscoting. You can see some of the progress pictures in an earlier blog post. Here are some updates…fresh from the job site.
Family Room: I wanted to straighten the curved wall and make the fireplace wall a more important feature of the room. The client and I share a passion for paneling, and added paneling above the fireplace as well as a new surround. We will be using statuary marble around the firebox. We also decided to add crown molding to the existing entertainment unit, paint it white, as well as add some custom details like decorative moldings.