Movin' (er, building) On Up…..
Wednesday, May 15 2013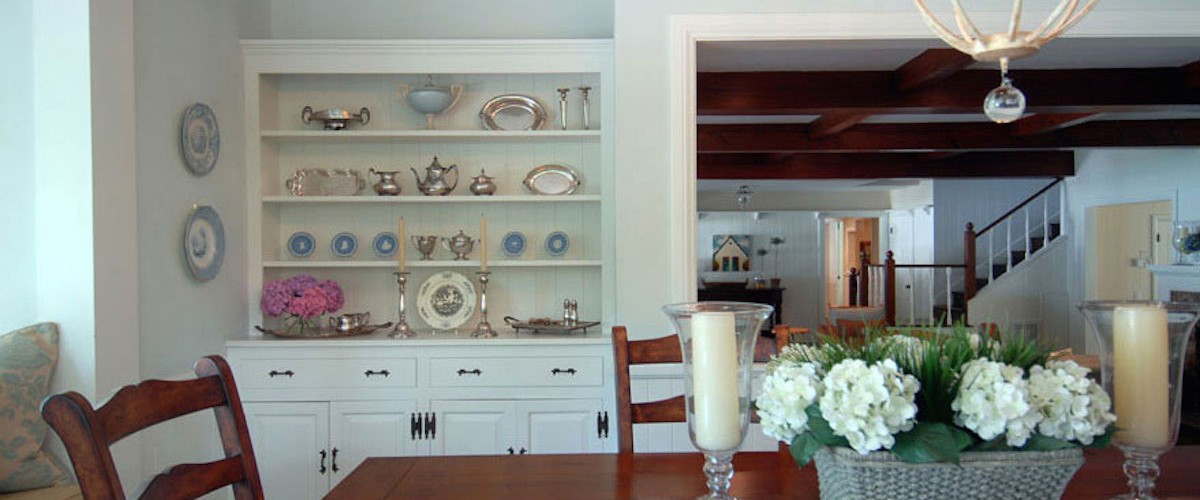 One of my favorite aspects of my job is creating long lasting relationships with clients, and being a part of the many transformations that can occur to their home over time.
About six years ago, I met the "Dickens" clients, and helped to completely remodel their one story home. We gutted Bathrooms as well as their Kitchen and made many changes to other parts of the interior as well as the exterior of the home. We were all very pleased with the outcome (phase one can be seen on my website.)
Now, six years later my clients decided that instead of moving from the home that we so beautifully remodeled, they would add a second story to house a new master suite. The second story is just recently completed. Here a snapshots I took to document the project (professional photos coming soon).